WellBe wearable bracelet helps analyze stressful parts of your day
This wearable helps you better understand the stressful parts of your day.
Published Fri, May 29 2015 11:36 PM CDT
|
Updated Tue, Nov 3 2020 12:07 PM CST
The WellBe wearable bracelet will help wearers understand the stressful periods of their day - and how to better deal with the stress. If the wearable detects someone is stressed, it is able to recommend a short break - or meditation exercises to help quickly reduce stress.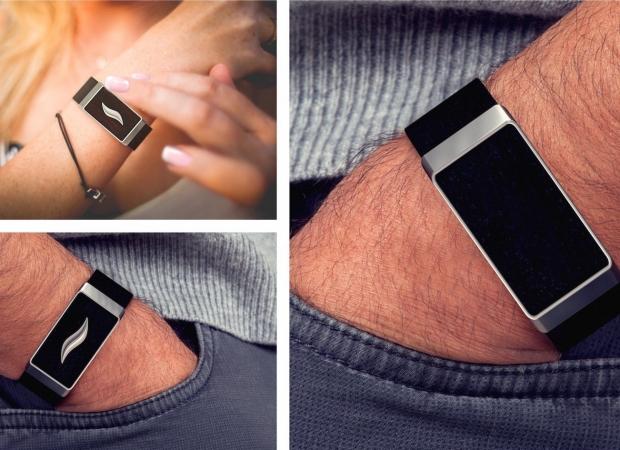 WellBe tracks a wearer's heart rate, monitoring resting heart rates and heart rate variability. The collected data connects to your smartphone's calendar via Bluetooth inputs data based on a stress-calculating algorithm.
After quickly reaching $100,000 on Indiegogo, it looks like interested consumers can expect WellBe bracelets to begin shipping before the end of the year.
Wearables have a wide variety of different functions, and collecting medical data is one of the most popular features.
Related Tags