Treat your Mac to an 8TB HGST Ultrastar HDD from Other World Computing
Other World Computing is now offering up an Apple Mac 8TB HGST Ultrastar He8 HDD upgrade package.
Published Thu, May 28 2015 1:24 AM CDT
|
Updated Tue, Nov 3 2020 12:07 PM CST
One of the few companies to offer Apple upgrades, Other World Computing has just announced its 8TB HGST Ultrastar He8 HDD upgrade package for a cool $659.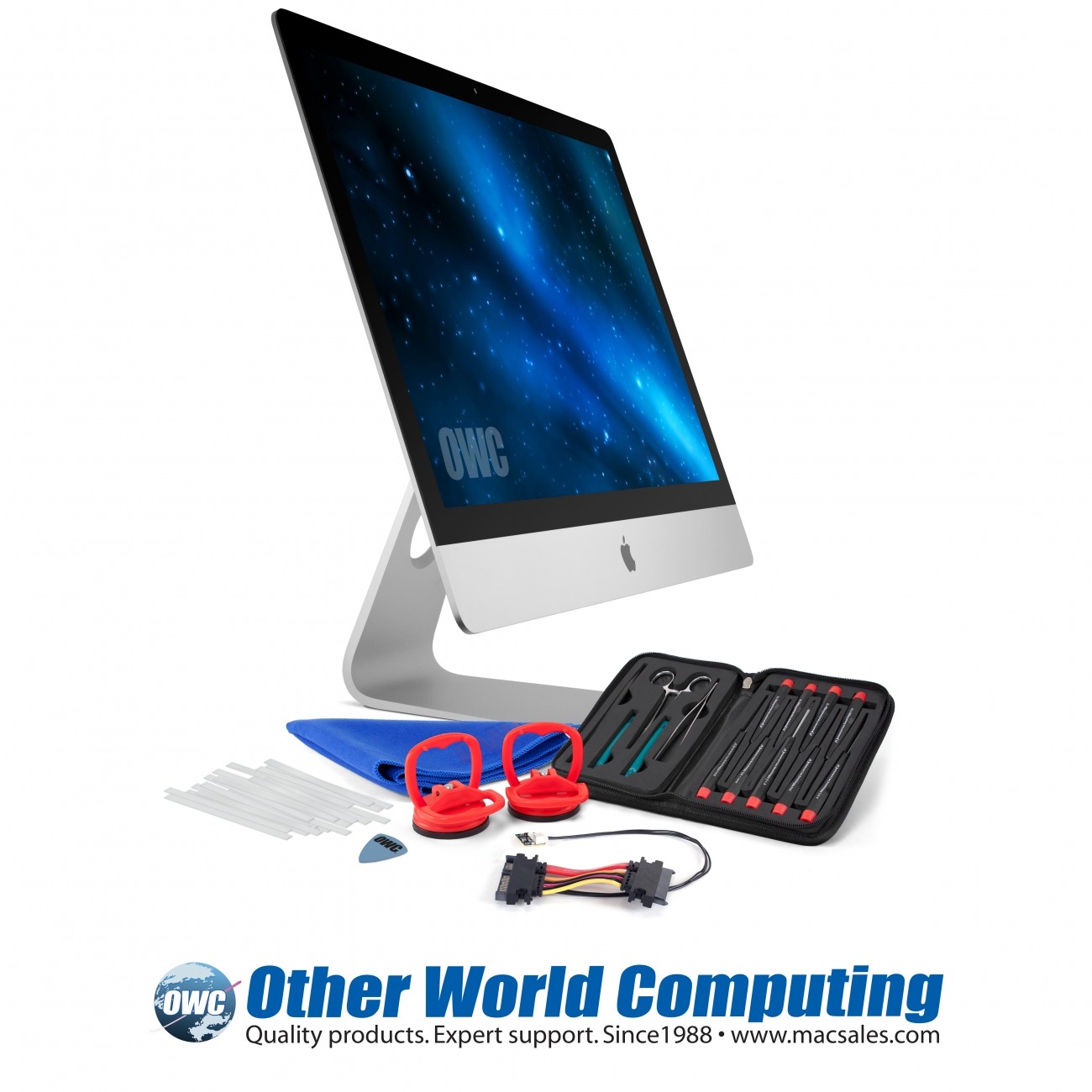 The hard drive in question comes packed with 128MB of cache, it spins at 7200RPM and runs off a SATA 6Gb/s platform with 3 and 1.5Gb/s backwards compatibility.
Quoted on the website as "the industry's highest capacity of 8.0TB" this hard drive also draws a minimal 5.1 watts when idling and weighs in at a reduced 650g.
You can purcahse this pack for yourself online here.
Related Tags