Trying to make hit mobile game and generate revenue proving difficult
Mobile games can be extremely popular, but it's still difficult to make money.
Published Mon, May 25 2015 3:40 PM CDT
|
Updated Tue, Nov 3 2020 12:07 PM CST
It's not a surprise to hear that mobile gaming has greatly increased in popularity with the rise of smartphones and tablets - but that doesn't mean generating revenue has become any easier. The mobile game market has generated $30 billion in revenue this year with a select few games proving ultra popular, the Newzoo market research firm predicted.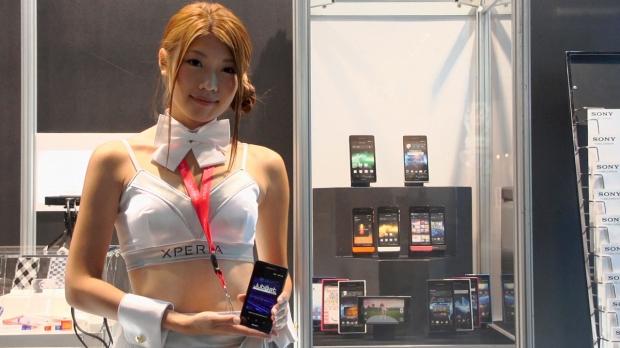 However, game titles quickly lose their appeal, as casual gamers look for new apps, games, and multimedia to enjoy on their devices. The freemium gaming model, which allows games to be downloaded for free and then developers try to get gamers to make in-game purchases has been difficult in mobile gaming.
"This market is exceptionally fickle," said Heloise Thomson, gaming analyst at Enders Analysis, in a statement to CNBC. "You are dealing with consumers who love variety and they like free or cheap so it's hard to make a lot of money."
Looking ahead, there are no easy answers for mobile game developers, except they will continue to publish games and hope to convince users to spend a bit of money along the way.
Related Tags