Patriot Act didn't do very much good in breaking cases, FBI says
Well, the FBI confirmed what many suspected: the Patriot Act didn't actually do very much.
Published Mon, May 25 2015 5:35 AM CDT
|
Updated Tue, Nov 3 2020 12:07 PM CST
A new 77-page report from Michael Horowitz, the Justice Department's inspector general, found that the Patriot Act didn't really help solve any major cases. FBI agents were unable to note a single case in which using the Patriot Act gave them an advantage they couldn't have received otherwise - even though other government officials previously said having the Patriot Act was "valuable."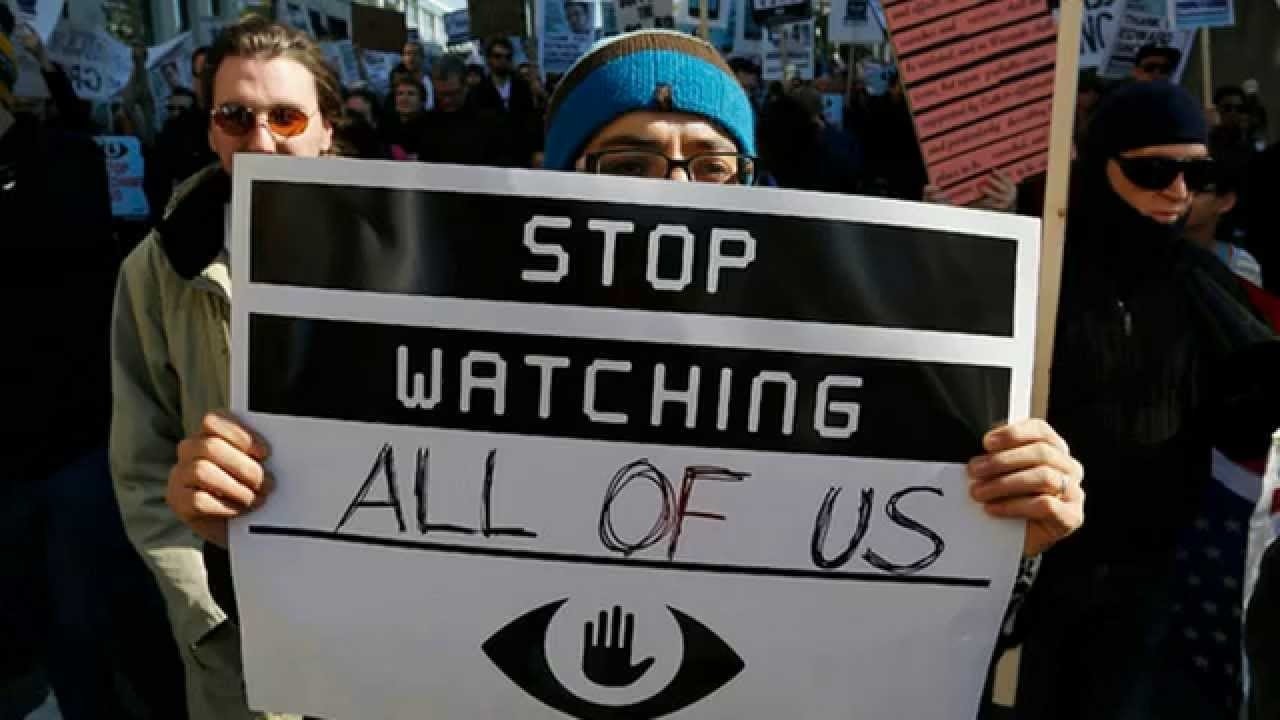 However, the FBI continually increased bulk surveillance activity, issuing a growing number of orders, without any evidence that it works - and with growing uneasiness of government spying - it looks like changes could finally be made.
"The agents we interviewed did not identify any major case developments that resulted from the records obtained in response to Section 215 orders," according to the report, "but told us that the authority is valuable when it is the only means to obtain certain information."
Related Tags