Selfie with a gun? Lady accidentally shoots herself in the head
Oops, folks don't try this selfie technique at home.
Published Sun, May 24 2015 1:14 PM CDT
|
Updated Tue, Nov 3 2020 12:07 PM CST
A 21-year-old Russian woman just wanted to take a selfie with a 9mm handgun... but accidentally shot herself instead.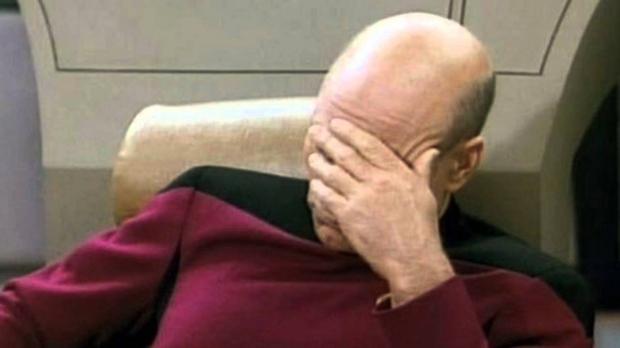 There are conflicting reports about the weapon, with some reports claiming the security officer left it unattended in an office before leaving for holiday. However, the RT says the security guard reportedly allowed the woman to use his weapon to take a selfie, and then the woman began to pose for a picture. She grabbed the trigger, the weapon discharged, and a bullet ricocheted off a wall and into her head, according to a witness.
If true, the guard faces a negligent weapon possession leading to injury charge, and could face up to six months in a Russian jail if convicted.
It's just the latest example that selfies can be fun to take, but people should try to avoid putting themselves in danger just to capture a neat photo.
Related Tags