Jeremy Clarkson in first post Top Gear interview accepts some blame
Jeremy Clarkson admits the 'Fracas' was his 'own silly fault' in a brief first interview and adds some harsh words in between.
Published Fri, May 22 2015 6:41 AM CDT
|
Updated Tue, Nov 3 2020 12:07 PM CST
Everyone learned a new word recently and that was 'fracas'. There was a lot of discussion, speculation, anger, sadness and disbelief around Jeremy Clarksons removal and the termination of the world's most popular TV show Top gear.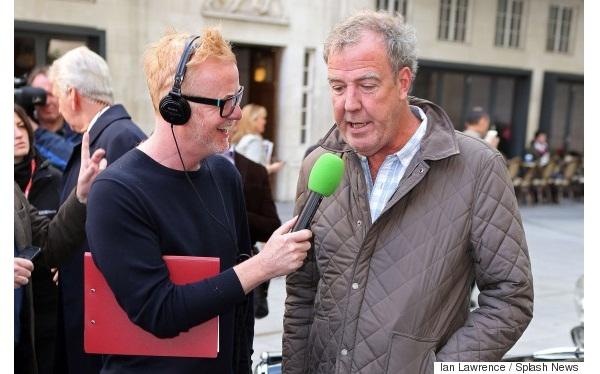 To summarize what happened for you, Clarskon got into a fight (fracas) with his producer which resulted in his termination from the show. In his first (brief) interview since this sacking took place, Clarkson stated that "it was my own silly fault so I can hardly complain" and also that he "didn't actually anticipate not doing it anymore at the time."
Sadness aside, Clarkson reflected on his ex-co workers, lamenting "I like the BBC" adding "there are some dreadful people in it, but there are also some really talented people and I'll thank them for it, for some time now."
Well there you have it, Clarkson can admit defeat on occasion.
Related Tags