Is it possible robots will always need humans to help them function?
Humans may be safe, as robots could possibly always need humans.
Published Wed, May 20 2015 2:40 PM CDT
|
Updated Tue, Nov 3 2020 12:07 PM CST
Even though there is new concern that artificial intelligence may lead to robots taking over, it's plausible to think that robots will always need humans.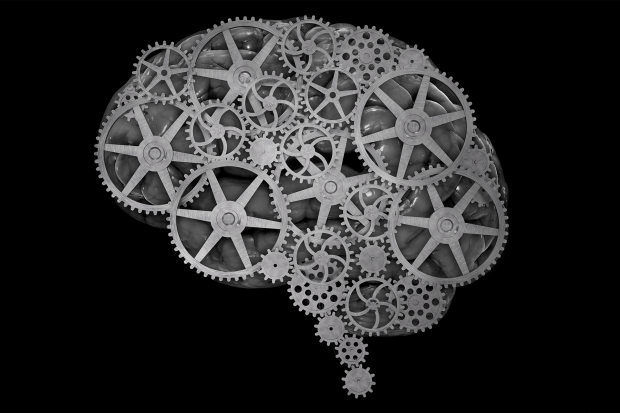 "Pilots, physicians and other professionals routinely navigate unexpected dangers with great aplomb but little credit," states a recent editorial published by he New York Times. "Even in our daily routines, we perform feats of perception and skill that lie beyond the capacity of the sharpest computers."
While that is true, some have wondered if that will begin to change when AI is able to learn - and adapt - to daily life. No one is really sure what is lies ahead for mankind and robotics, however, humans can work to ensure there are proper boundaries in place that robots must adhere to.
Softbank CEO Masayoshi Son said robots will be smarter than humans in the "near future," with major tech executives in the US concerned about the future of AI. As AI continues to develop in the future, there will be more debate regarding how humans can help make sure robots are kept under control.
Even if robots may not be able to overpower mankind, there is still plenty of concern surrounding robots taking jobs from their human counterparts.
Related Tags