Study: Takes 197 days for retailers to discover advanced threats
It takes a really long time before retailers discover advanced threats.
Published Wed, May 20 2015 9:30 AM CDT
|
Updated Tue, Nov 3 2020 12:07 PM CST
Even after seeing major retailers suffer data breaches, it still takes an average of 197 days to identify an advanced threat, with an additional 39 days to contain the security problem.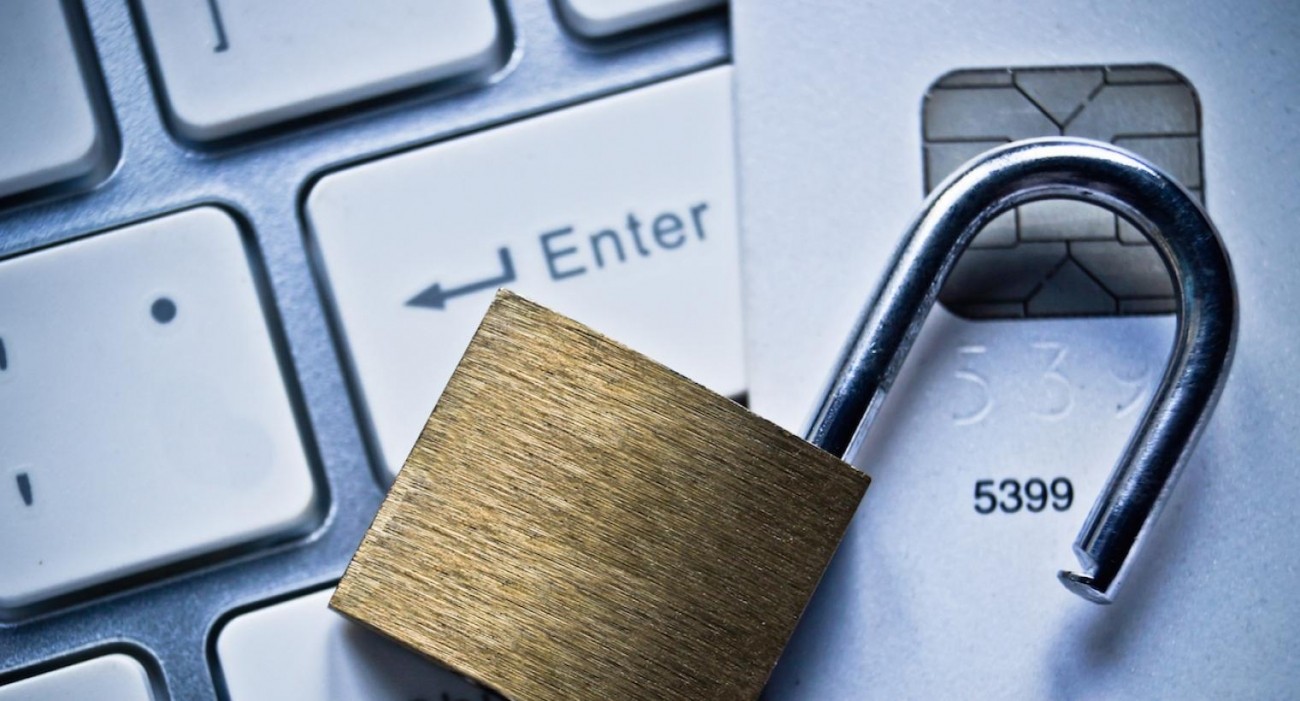 To make matters even worse, 38 percent relied on a "gut feeling" as the top method how retailers identify possible cybersecurity problems, according to the Ponemon Institute. Meanwhile, 23 percent turned to forensic evidence, 21 percent studied attacker signatures, while 16 percent received threat intelligence from other companies.
Instead of focusing on working with outside consultants to improve cybersecurity, retailers rather save the time and money - and instead rely on pointing fingers when a data breach occurs. However, the retailers and financial institutions suffer when a breach does take place, while the retailers suddenly scramble to react.
"It's time to find a better balance between technology solutions, usability, workflow and the people who use them," said Matthew Moynahan, president of Arbor Networks. "As security vendors, we need to help our customers so they can adapt to this new cyber security reality that balances the threats with the people who fight them every day."
Related Tags