Nissan pledges to have self-driving cars on the road by 2020
Nissan wants to have autonomous vehicles ready within the next five years.
Published Mon, May 18 2015 2:54 PM CDT
|
Updated Tue, Nov 3 2020 12:07 PM CST
Nissan wants to have vehicles with self-driving technology on the road by 2020, but CEO Carlos Ghosn is curious to see if drivers are willing to embrace the new features. The company previously promised delivery of autonomous technology by 2020 - but there will need to be government approval, as new laws will need to be created for self-driving cars.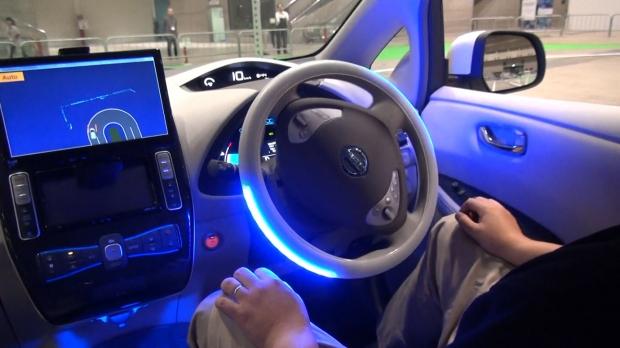 "Our cars will be ready," Ghosn recently said, confirming his company's aspirations for an autonomous vehicle by 2020. The Japanese automaker doesn't want to be caught out as its rivals push forward with autonomous vehicles and connected technology.
In addition to multiple auto makers embracing autonomous technology, Google and other Silicon Valley companies also are contributing software and hardware. Nissan just doesn't want to embrace autonomous vehicles, as there is a heavy focus on improving connectivity of future car models.
Related Tags