The Oculus Rift won't work with Mac or Linux PCs at launch
Mac or Linux user? Don't buy the Oculus Rift at launch next year.

Published Sat, May 16 2015 10:31 PM CDT
|
Updated Tue, Nov 3 2020 12:07 PM CST
Oculus VR announced the recommended requirements for its Rift headset yesterday, with the Facebook-owned VR company set to launch their first consumer VR headset in early 2016.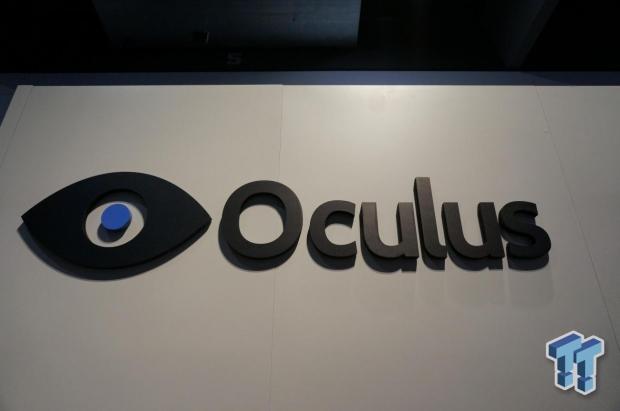 When the Oculus Rift does launch, it will not work with Apple Mac or Linux systems, at launch. Oculus VR has been working on Rift support for the Mac and Linux for quite sometime now, but the VR startup paused development of Rift support for those operating systems to get the Windows-based software ready for the launch in Q1 2016. Atman Binstock, Oculus VR's Chief Architect, explains: "We want to get back to development for OS X and Linux but we don't have a timeline".
Binstock added: "Note that almost no current laptops have the GPU performance for the recommended spec, though upcoming mobile GPUs may be able to support this level of performance". This will change in the near future, especially with 16nm GPUs and HBM right around the corner. Technology is shrinking and getting faster, quicker than ever.
Related Tags