Project CARS compared on video at 1080p 60FPS between PS4 and PC
Project CARS tested on the PlayStation 4 and PC at 1080p 60FPS with impressive results.

Published Sun, May 10 2015 9:31 PM CDT
|
Updated Tue, Nov 3 2020 12:07 PM CST
With Project CARS now finally out, comparisons are being made between the Xbox One, PlayStation 4 and PC versions of Slightly Mad Studios' very ambitious driving game.
The comparison we've embedded above is between the PS4 and PC versions of Project CARS, with both versions running at 1080p 60FPS. For the most part there's not much of a difference between the two, with some impressive performance coming out of the AMD APU-powered PS4. But, if you pause the video at any time, there's some very serious motion blur happening on the PS4 version of the game.
At 2:40 into the video, mountains completely disappear on the PS4 version of the game for some reason, which I'm sure is performance-related. As for the PC version, it was running on High texture resolution with AA on High, FXAA disabled, and most other settings on Ultra. Motion blur was set to High, with grass, particle levels and intensity set on Ultra.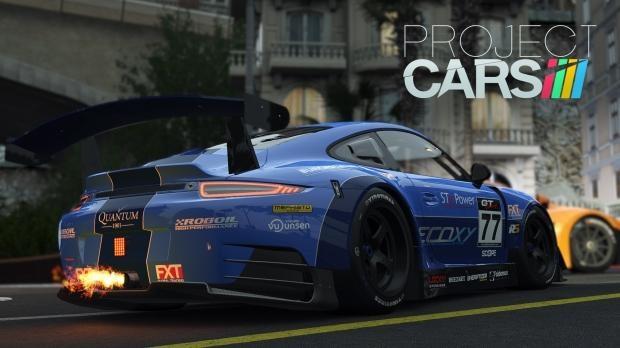 Related Tags