NVIDIA CEO says 'every new human is a gamer'
NVIDIA CEO says that it's 'pretty clear that almost every new human is a gamer'

Published Sat, May 9 2015 7:12 AM CDT
|
Updated Tue, Nov 3 2020 12:07 PM CST
NVIDIA posted their latest financial report recently, with CEO Jen-Hsun Huang saying: "I think it is also pretty clear that almost every new human is a gamer".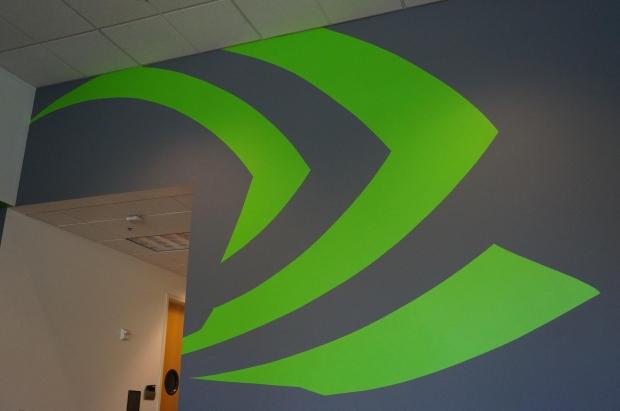 The NVIDIA CEO continued: "The previous generation before me, very few were gamers. My generation, I would say, probably is 25% gamers. My kids' generation is probably 75% gamers, and the generation after that is got to be 100% gamers. Video games is no longer a niche. Game is really a pop culture now, and we expect that gaming to continue to expand".
Now whether you agree with that statement, teh larger picture is popping up and it's showing that gaming is really mainstream. If we look at the sales of franchises like Call of Duty, which generate over $1 billion with each release, gaming is far bigger than Hollywood. League of Legends enjoys tens of millions of players each day, which is a number that would've been laughed at just 10 years ago now.
Related Tags