Researchers learning from fish and bats to inspire robot development
Researchers learning from the movements of fish and bats to help inspire tomorrow's generation of robots.
Published Fri, May 8 2015 2:40 PM CDT
|
Updated Tue, Nov 3 2020 12:07 PM CST
Researchers from Northwestern University have monitored the swimming styles of the black ghost knifefish, cuttlefish and Persian carpet flatworm to create custom computer simulations. Using collected data, a "Ghostbot" has been created, in an effort to hopefully design next-generation underwater robots.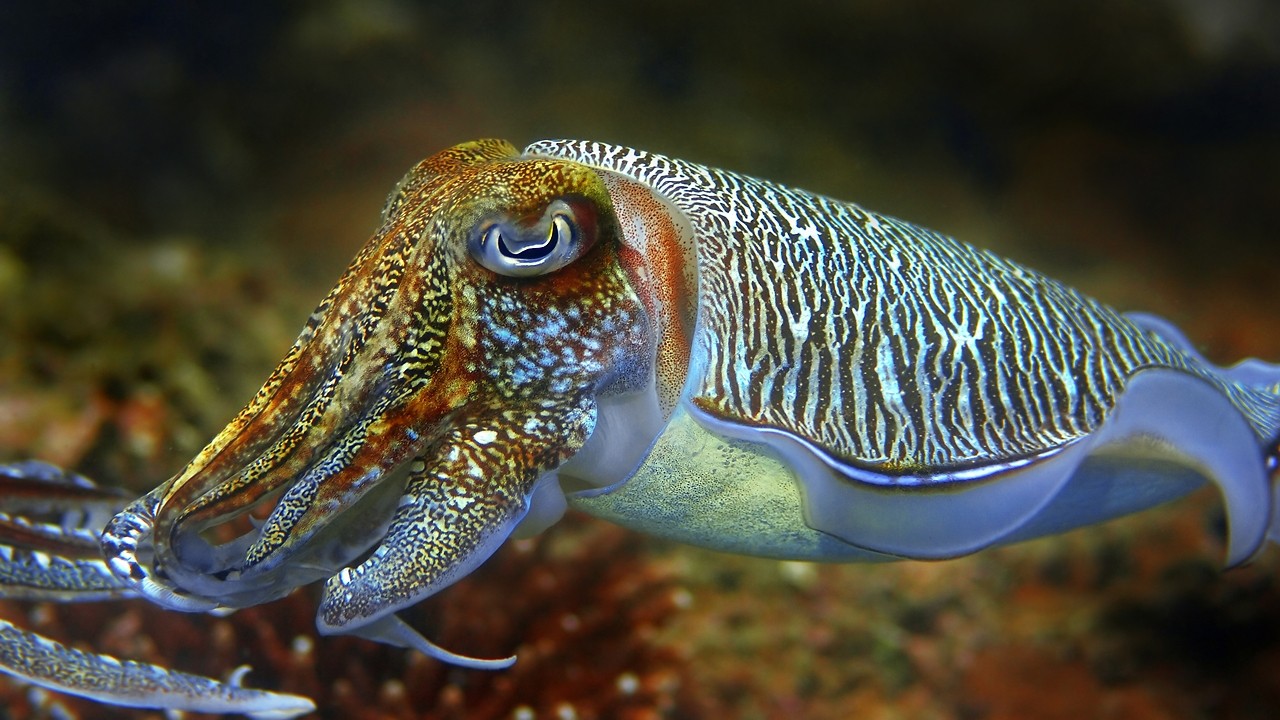 Following a study published in PLOS Biology, researchers are now studying 22 different animls that move around using undulation-oscillation.
"There is a real need for underwater vehicles that are more maneuverable than the current things we use for disaster recovery or inspection of structures underwater," said Malcolm MacIver, one of the contributing senior authors of the study, said in a statement published by CBS News. "They are non-maneuverable, which results in things like with the BP oil disaster, the robots banging into oil well heads or what have you."
Animals, fish and other wildlife help inspire researchers so they can create custom locomotion patterns for their robots. Researchers from the University of Maryland, Johns Hopkins University and Columbia University studied the acrobatic flight maneuverability of bats, which could be used for drones - giving the unmanned aircraft unique flight control adjustments.
Related Tags