Nevada approves testing of autonomous 18-wheeler on public roads
Daimler working on autonomous 18-wheeler, with testing underway in Nevada.
Published Thu, May 7 2015 10:25 AM CDT
|
Updated Tue, Nov 3 2020 12:07 PM CST
There has been a significant amount of attention centered on autonomous vehicles, but it looks like there is something else to look forward to: self-driving tractor-trailers. Nevada state authorities certified the Inspiration 18-wheeler for public road testing, where they will be tested in "less complicated" traffic environments.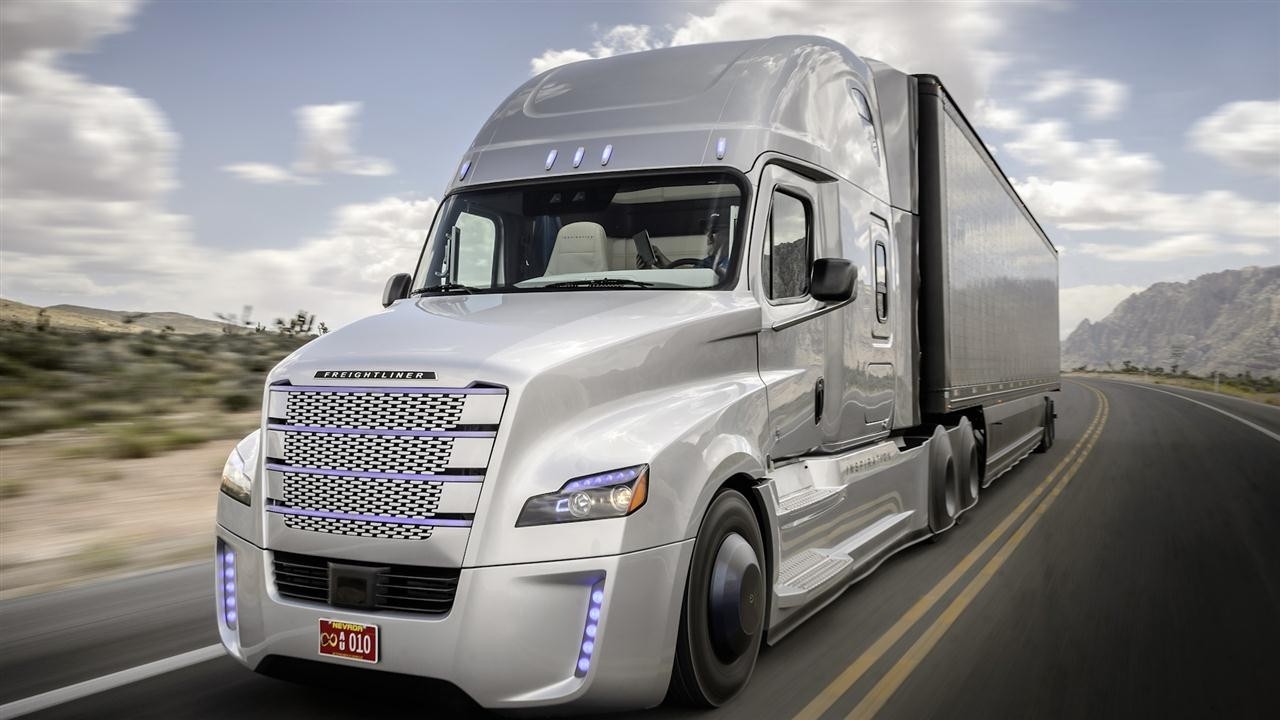 Developing a fully autonomous truck can help make the road safer, according to supporters, because the computer won't get fatigued - and help reduce costs for companies. A human driver will be in the cab of the vehicle to drive the vehicle to handle tricky driving conditions, poor weather, or in case of an emergency.
"You're talking about a series of different technologies; crash avoidance, blindsight, camera technology," said David Sierro, spokesman for the Nevada Department of Motor Vehicles, in a statement to The Guardian. "Rather than being a single autonomous [device] it's a series of technologies they're developing. They're building it in an incremental way."
There are numerous legal issues that must be addressed, and it's a complicated matter that automakers are working with lawmakers to address.

Related Tags