UCLA neurosurgeons using virtual reality for brain analysis
Neurosurgeons at UCLA are using virtual reality in a unique way, giving them better views of patients' brains.
Published May 5, 2015 6:40 AM CDT
|
Updated Tue, Nov 3 2020 12:07 PM CST
Neurosurgeons at the University of California at Los Angeles are using virtual reality to get a unique viewpoint of patients' brains. There is long-term hope that VR will help neurosurgeons shorten surgeries, while also making them easier to conduct.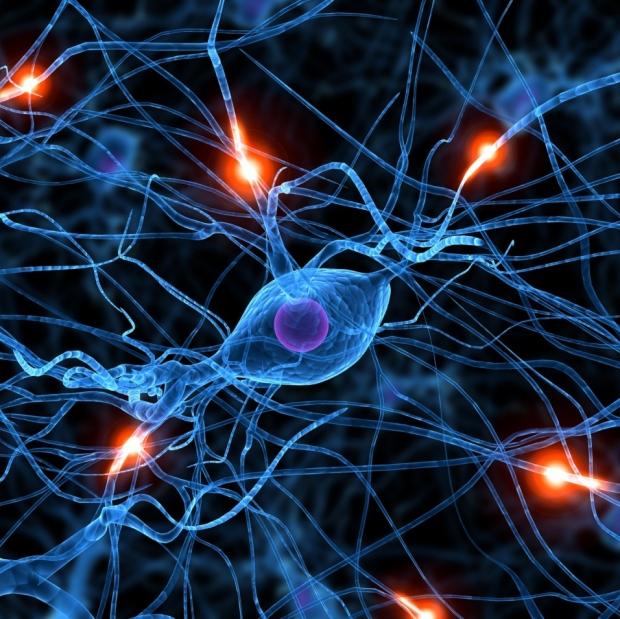 "It's just amazing to see every little opening in the skull where a nerve goes through," said Dr. Neil Martin, chairman of the UCLA's department of neurosurgery, in a statement to CBS News. "I'm virtually inside the skull of the patient walking around, floating around."
During the American Association of Neurological Surgeons Annual Scientific Meeting, Dr. Martin said he believes virtual reality can have a "tremendous impact" on neuroscience research. A custom program is being developed with Moty Avisar, CEO of Surgical Theater and creator of F-16 flight simulators for the Israeli air force - using his expertise and blending brain scans with the flight simulation software.
There are a lot of potential uses for VR and 3D environments, but trying to create suitable real-world simulators and software can be difficult.
Related Tags