The Witcher 3 game designer says the game is 'f***ing enormous'
Senior Game Designer on The Witcher 3 says the game is 'f***ing enormous'

Published Sun, May 3 2015 9:37 PM CDT
|
Updated Tue, Nov 3 2020 12:07 PM CST
We know that The Witcher 3: Wild Hunt is going to be one seriously large game, with over 200 hours of gameplay and a 'Dark' permanent death mode, but the Senior Game Director behind the game has some interesting things to add about its length.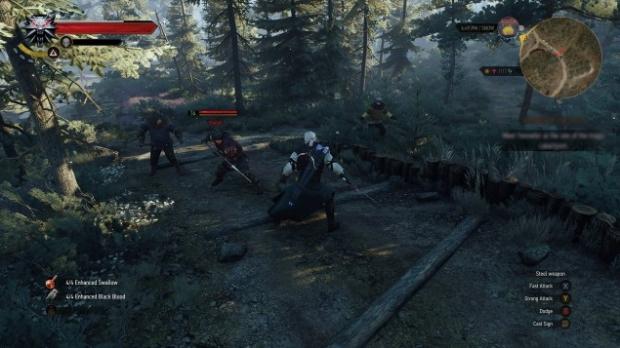 Damien Monnier, the Senior Game Director on The Witcher 3 fielded some questions on the game's official forums, where he was asked how large the game was. Monnier tried to explain the reason behind hearing so many varying levels of how large the game is, and why it's hard to pinpoint the exact size, and that's because it's hard to actually calculate.
Monnier explained: "The reason you have heard different things is because it's hard to calculate, you have a lot of landmass but oceans too, and small islands scattered around. You know, that's one of the reasons during interviews now I just say 'massive' because I have no clue. Whenever I try to calculate it I come up with 'Fu*king enormous'".
Related Tags