Eve opens up donations of in-game currency towards Nepal aid
EVE Online opens up PLEX for GOOD campaign - allowing gamers to donate to Nepal victims through in-game means.
Published Sun, May 3 2015 4:27 AM CDT
|
Updated Tue, Nov 3 2020 12:07 PM CST
With numerous ways flooding in to donate to those hurt by the horrific Nepal earthquake, CCP has opened up to donations of PLEX from EVE Online players as a way to support those in need.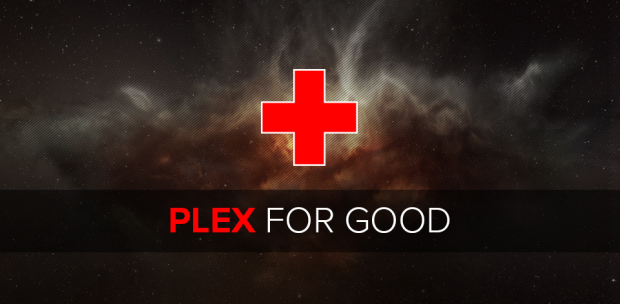 In a recent press release, CCP stated that "for each PLEX donated during this period, CCP hf. will contribute USD $15 to the Icelandic Red Cross to fund their aid efforts in Nepal."
We've seen a rise in recent times of various charity online streams, gaming tournaments and raffles happening as it becomes more apparent that allowing gamers to donate through their hobbies is becoming a positive and effective way to help others in need.
The last PLEX for GOOD campaign run saw $190,890 raised for those involved in Typhoon Haiyan in the Philippines during November 2013.
Related Tags