Google Glass competitor from Allwinner will cost just $199
Allwinner is working on a Google Glass like device that will cost just $199, compared to the $1500 price of Google's wearable.

Published Sat, May 2 2015 8:33 PM CDT
|
Updated Tue, Nov 3 2020 12:07 PM CST
Google Glass was quite the product, and while it didn't receive widespread use or universal praise, I personally thought it was a great device on the market. For one, it was something completely new - there's nothing quite like it, and if it was done right, it could turn into something very useful.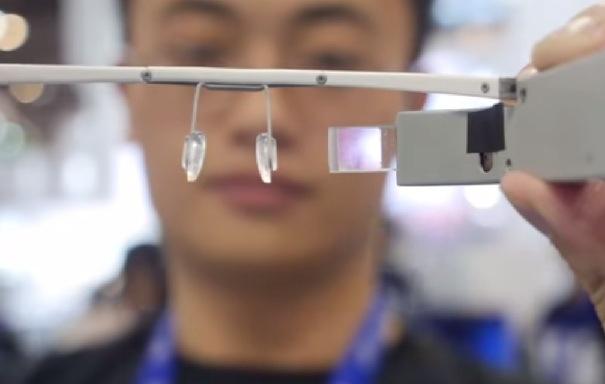 Well, it will soon have a competitor from Chinese manufacturer Allwinner. Allwinner hasn't named its wearable yet, but they have said that it will be a Glass like device, with a much better price of $199, compared to the $1500 asking price of the Google Glass Explorer Edition. Allwinner is really talking up its wearable, saying that it will be able to outperform Glass in both price, and performance categories.
Inside of the Allwinner wearable, we'll find their own A33 processor, with Taiwanese design firm Coretronic provided the design work on the device. It will look quite similar to Google Glass, but cost nearly 1/10 of what Mountain View was charging. It will feature Wi-Fi and Bluetooth, but right now there is no release date for Allwinner's Glass competitor.
Related Tags