Graffiti 'artist' uses drone to tag massive Kendall Jenner ad in SOHO
KATSU uses a drone to tag massive Calvin Klein ad featuring Kendall Jenner.
Published Sat, May 2 2015 1:22 PM CDT
|
Updated Tue, Nov 3 2020 12:07 PM CST
Drones are being used for a lot of new and innovative purposes, and a few rather questionable activities. It looks like drone graffiti could be a future trend, with a tagger taking aim at a billboard featuring a Kendall Jenner ad.
"KATSU" used a drone with a can of red spray paint attached to the side, successfully vandalizing the billboard in SOHO, between Houston and Lafayette streets. He had this to say about graffiti drone 1.0, when speaking with WIRED: "It turned out surprisingly well. It's exciting to see its first potential use as a device for vandalism."
Graffiti removal is a costly effort in metropolitan areas, so this certainly could push the boundaries even further. It may take some time for KATSU and other taggers to develop a stable platform for drone graffiti, but it certainly may end up a major headache for a lot of people.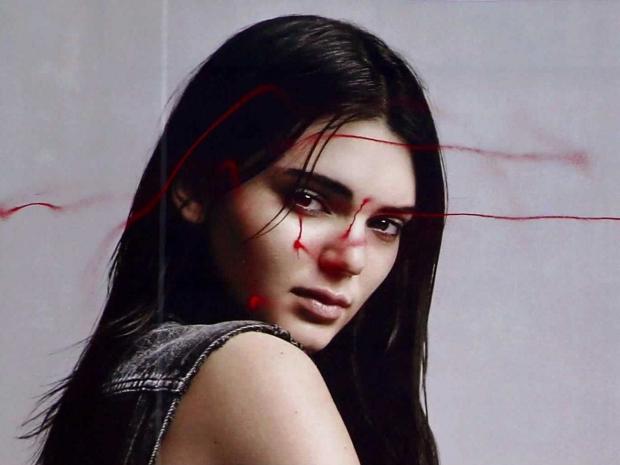 Related Tags