Valve releases The International 2015 Compendium
Valve has released the compendium for its $1.6 million 2015 International Dota2 tournament.
Published Fri, May 1 2015 1:14 AM CDT
|
Updated Tue, Nov 3 2020 12:07 PM CST
If you're keen to get in on the action of Valve's 2015 Dota2 event, a way for you to be able to support the event and company themselves has just been released - the compendium.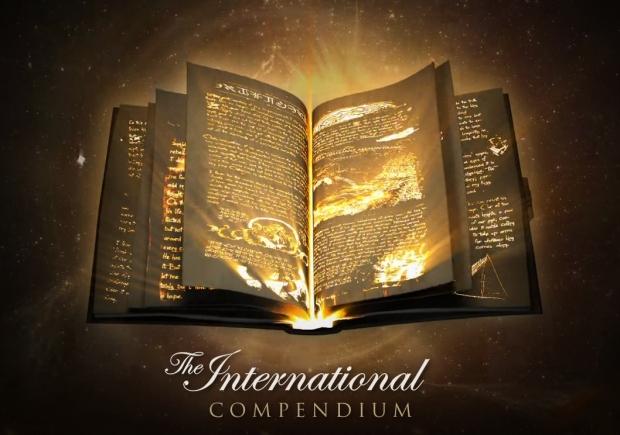 As seen in 2014, Valve has put in a massive $1.6 million into The International's tournament prize pool and opened the rest up to community funding through this in-game compendium. This item will set you back either $9.99 or $26.99 for the two different modes, with $9.99 ensuring it starts at level one and $26.99 securing you level 50 from the start.
As seen previously, Valve will be donating 25% of all profits towards the prize pool with goals set for community funding and players being able to unlock personal goals through the progressed leveling of their personal compendium.
Some users on Reddit have started expressing concern that the stretch goals are rather lackluster this year around but there is no saying exactly how much will be raised by this consistently growing community. Back in 2014 over $10 million was raised for the tournament and we're interested to see how far it will extend in 2015.
To purchase your own compendium, head to the official website.
Related Tags