Microsoft including Android, iOS apps for Windows 10 phones
App developers will have the chance to bring their Android and iOS apps to Windows 10, Microsoft confirms.
Published Wed, Apr 29 2015 4:17 PM CDT
|
Updated Tue, Nov 3 2020 12:07 PM CST
Microsoft is opening the door for Google Android and Apple iOS app developers to port their software and games to Microsoft Windows 10. If everything works out, more Windows 10 apps will be available to users, and developers won't be forced to rebuild the app from scratch.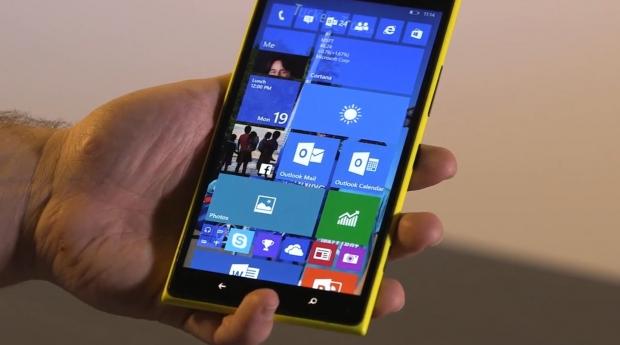 "Initially it will be analogous to what Amazon offers," said Terry Myerson, executive VP of operating systems at Microsoft, in a statement to The Verge. "If they're using some Google API... we have created Microsoft replacements for those APIs."
The company, which hopes to give new life to its smartphone and tablet effort with Windows 10, will give Android and iOS developers access to new software development kits (SDKs). "We want to enable developers to leverage their current code and current skills to start building those Windows applications in the Store, and to be able to extend those applications."
Microsoft, once known for locking users into its own ecosystem, has become significantly more willing to change - especially in the mobile market. Project Astoria for Android is an important step, as there have been numerous rumors regarding Android apps for Windows.
Related Tags