Selfie stick that looks like a human arm, because why not
This selfie stick looks like a human arm and hand, yes it's a real thing.
Published Wed, Apr 29 2015 12:33 PM CDT
|
Updated Tue, Nov 3 2020 12:07 PM CST
Are your Instagram followers pressuring you into getting a boyfriend? Well you can now pledge to live a lie online thanks to this selfie stick which looks like a real human arm and hand.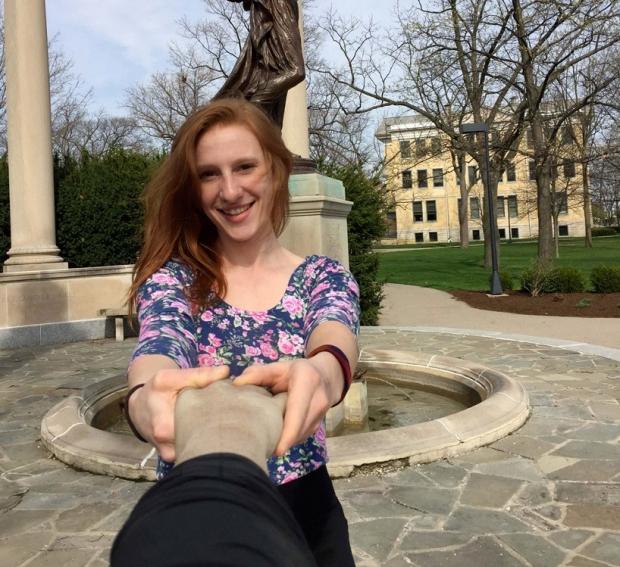 If you're a fan of the selfie stick (many aren't because they keep getting banned) and are also lonely, this might be for you.
Designed by Justin Crowe Studio, the Selfie Arm is build in collaboration with Aric Snee and urges you to sign up to their mailing list for production updates.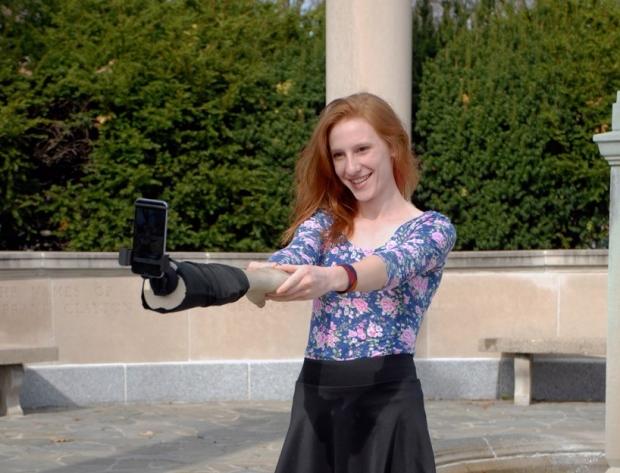 There's currently no price range attached to their website just yet nor any particular plans for optional shirt accessories - one can only dream.
Is it just me, or does this design currently look a little like an arm off a corpse?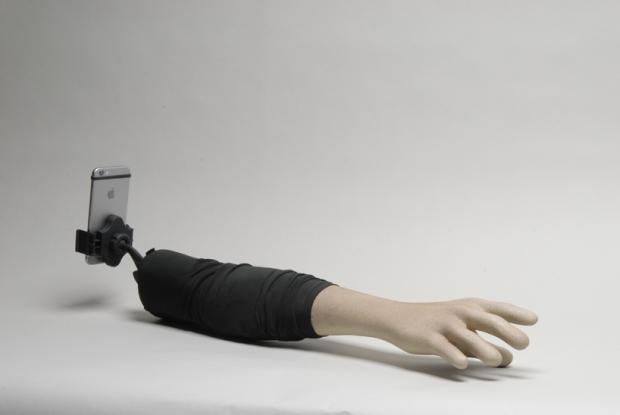 Related Tags