Rural Australian police to receive encrypted radios
Rural Australian police to receive encrypted radios due to an increased government pledge of $19.9 million.
Published Wed, Apr 29 2015 10:31 AM CDT
|
Updated Tue, Nov 3 2020 12:07 PM CST
The Labor government from the state of Victoria has promised to add an extra $25 million AU ($19.9 million US) to their $10 million AU pledge ($7.99 million US) to encrypt their rural police force's radio communications.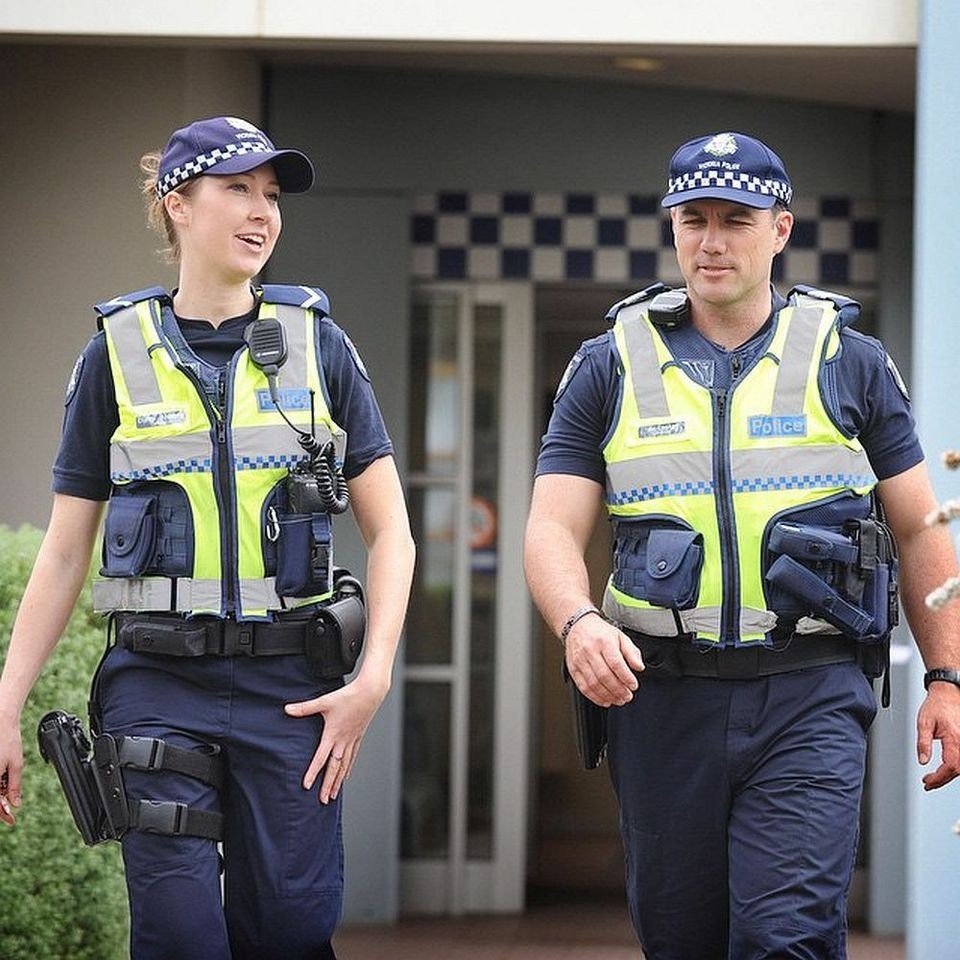 The initial amount was criticized by the opposing Liberal government who labeled it as irresponsible, however, the Emergency Services Minister Wade Noonan is proud of this pledge, stating "no longer will criminals or eavesdroppers have more sophisticated communication than country police."
The reason for this investment is a claimed insecurity of rural police who were previously using an analog radio service, meaning anyone with a normal radio scanner was able to listen in to communications. This is explained as an issue due to Victorian Police needing to access background checks on members of the public outside of their station will need to receive the information through radio contact - compromising the anonymity and safety of those they are researching.
Metropolitan police have been using encrypted radios for quite some time.
Related Tags