Mafia 3 announcement rumored for E3 2015, will be set in Louisiana
Mafia 3 rumored for a huge reveal during E3 2015 with a gameplay trailer, with the game itself reportedly set in Louisiana.

Published Tue, Apr 28 2015 11:32 PM CDT
|
Updated Tue, Nov 3 2020 12:07 PM CST
The two Mafia games have been fan favorites for years, but the news of a third Mafia game has been non-existent, until now. Rumor has it that Mafia 3 will be unveiled during E3 2015 in June, for the Xbox One, PS4 and PC.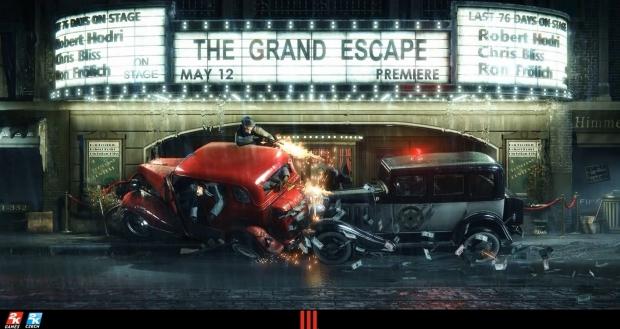 We are expected to receive a gameplay trailer during E3, but as for the characters in Mafia 3, this is the surprise. We will reportedly have Joe as the lead character, as well as Vito, with the game being set in Louisiana. There will be three new characters introduced: Franklin, Tony and Mickey, thanks to news that 2K put out a casting call for three new characters.
We should expect the full announcement of Mafia 3 during E3 2015 which runs in LA between June 16-18, 2015.
Related Tags