YouTube now paying top stars to create original video content
YouTube wants original content, and is willing to pay some of its largest video draws to help out.
Published Tue, Apr 28 2015 2:45 PM CDT
|
Updated Tue, Nov 3 2020 12:08 PM CST
Google-owned YouTube wants original video content, and will work with the site's four leading content creators to get the job done. This is an important step for Google to try to woo more premium video advertising to the site, an ongoing battle it has endured since purchasing YouTube in late 2006.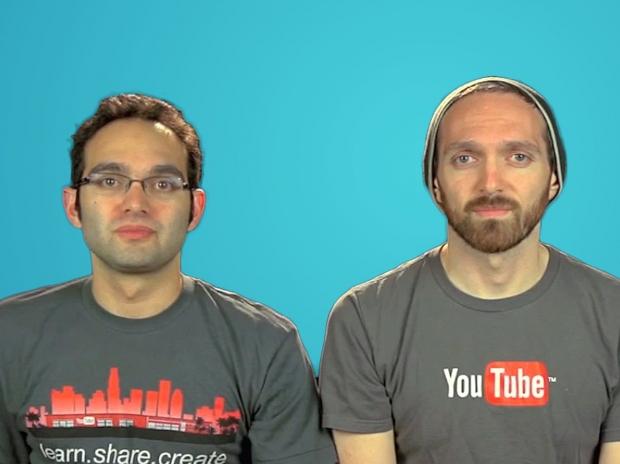 YouTube will work with the Fine Brothers, Prank vs. Prank, Joey Graceffa, and Smosh - with millions of subscribers and billions of video views - the No. 1 online video site wants to create a unique offering for visitors.
In its blog post, the company also announced a new partnership to create feature films with AwesomenessTV, with "several feature length films" planned over the next two years.
"We hope that these new series and feature films, as well as those that follow, give top creators a new way to showcase their talent to fans on YouTube," YouTube said in a recent blog.
Related Tags