TSMC aiming for 10nm production next year, followed by 7nm in 2017
TSMC announces 10nm production will kick off in 2016, followed by 7nm in 2017.

Published Sun, Apr 19 2015 4:33 AM CDT
|
Updated Tue, Nov 3 2020 12:08 PM CST
During its Q1 2015 earnings conference, TSMC has said that it will be enter 10nm production next year, following with 7nm production in 2017. The Taiwanese giant has said that its 16nm production is behind, but still promises 10nm for 2016.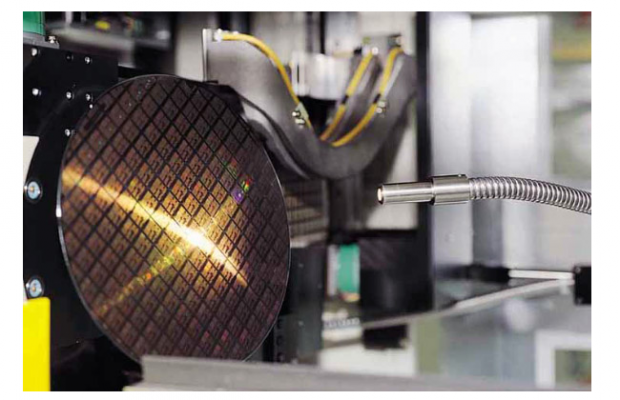 With its recent troubles with the 16nm FinFET manufacturing process, with three major setbacks that have resulted in nine months of delay to 16nm-based products. TSMC had troubles with its 16nm node, forcing Qualcomm to ask Samsung to produce its shrunken technology, and there's even rumors that NVIDIA could rely on Samsung for its next-gen node.
TSMC has stated that its issues are behind them now, with 10nm and 7nm on track for 2016 and 2017, respectively. TSMC has already displayed working 10nm silicon, with the process expected to be nailed down later this year and 10nm products into consumers hands by late 2016, after which expanded volume production in early 2017 will take place. This will have a roll on effect with the sales of 10nm hitting TSMC's hands, that will push into the second batch of 10nm, and into 7nm, too.
Related Tags