The Apple Watch has drawn intense media attention and interest from consumers, but people not interested in spending $349 - or more - have plenty of alternatives they can choose from. The overall smartwatch market is still extremely small, but with a growing number of vendors stepping up to release products, there is great hope that consumers will begin adopting wearables in the future.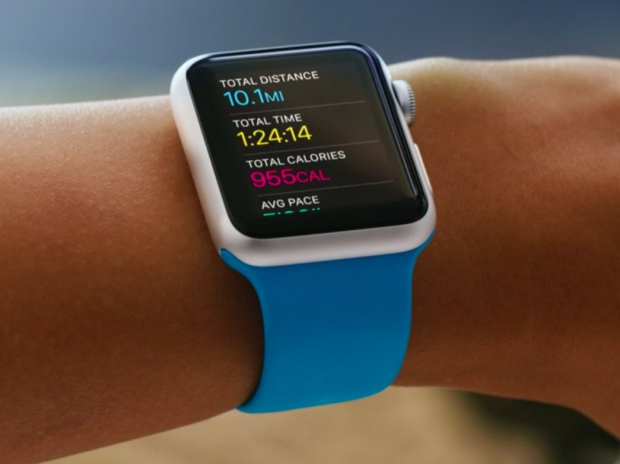 "Apple (has) left room for the competition with their fairly high price," said Nick Spencer, senior practice director of ABI Research, in a statement published by CNBC. "I think this enables the consumer scenario of, Apple has launched a smartwatch, therefore I need one, but don't want to pay $349, so I'll buy a (cheaper) Android watch instead."
There were more than 5 million smartwatches shipped in 2014, with Samsung selling 2.15 million units - and no other competitor selling more than 1 million - and those numbers are expected to accelerate in 2015. The launch of the Apple Watch, however, has brought new attention to the smartwatch market, and could help bring even more attention to the market.