Social media creates new opportunities to cyberbully one another
Using social media has given middle and high school students a great new ability to connect - and cyberbully one another.
Published Mon, Apr 13 2015 1:40 PM CDT
|
Updated Tue, Jun 16 2020 4:29 PM CDT
Social media is used for a lot of good purposes, but also has turned into the perfect outlet for middle and high school students to cyberbully and threaten one another. During a recent study, half of students in the Detroit area admitted to bullying one another, spreading rumors, or demanding sexting-related content from their peers, according to Wayne State University.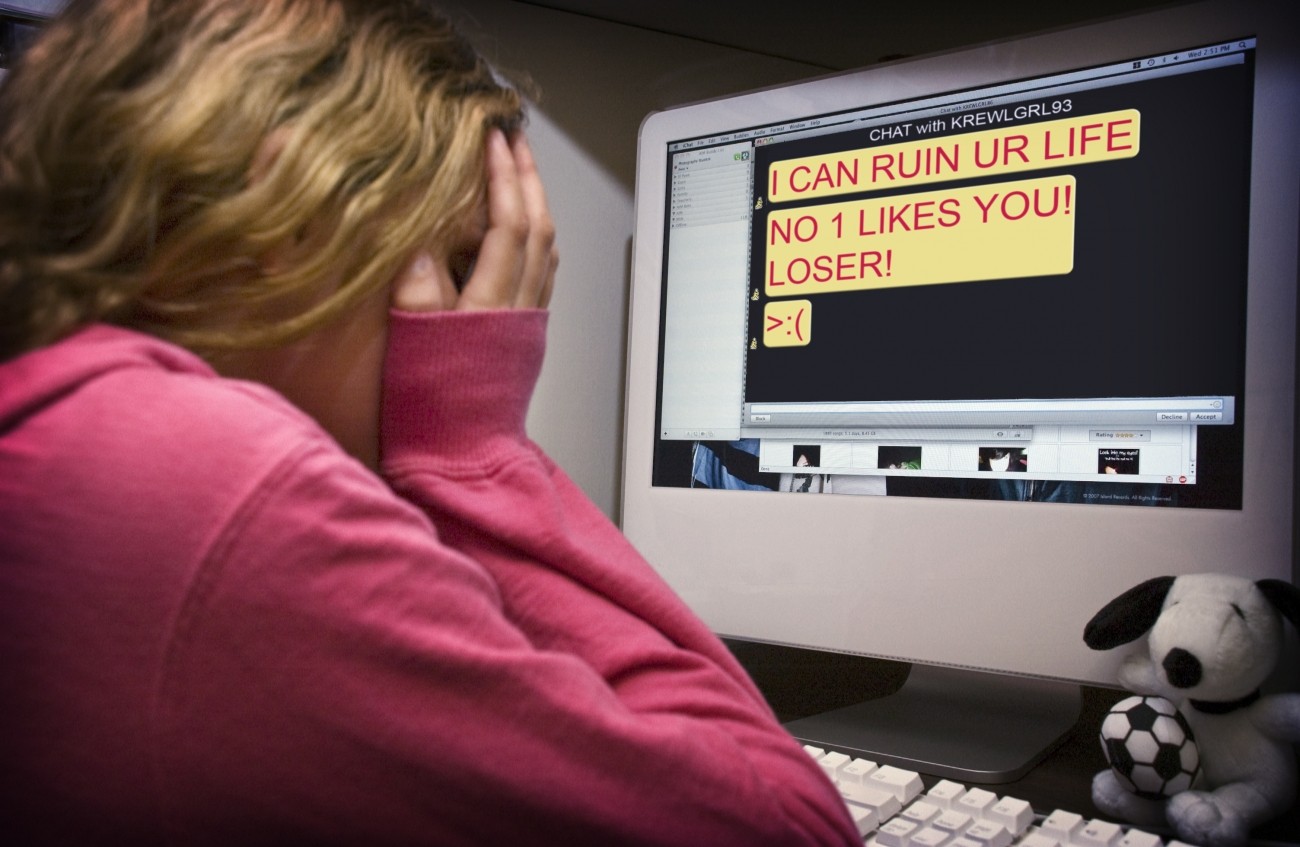 Forty six percent of students in "high risk schools" conducted social media misuse, while 54 percent of students in "low risk-schools" admitted to the same behavior.
"It begins with the constant texting or the stalking on Facebook," said Poco Kernsmith, associate professor of social work at Wayne State University, in a statement published by the Detroit Free Press. "'Where are you?' and 'Who are you with?' It becomes 'I don't want you to hang out with your friends,' and 'I don't like the way you dress.' It becomes controlling and isolating."
Older generations sometimes find it difficult to grasp the new challenges facing young people and teenagers - but in a digital age, there is constant communication and connectivity.
Related Tags