No voice chat for Wii U shooter due to online gamers being so negative
Nintendo worried about online bullies so much that it removes voice chat from its Wii U shooter 'Splatoon'

Published Sat, Apr 11 2015 8:22 PM CDT
|
Updated Tue, Nov 3 2020 12:08 PM CST
Nintendo's upcoming shooter for the Wii U has players shooting ink at one another, with squid-like characters to choose from - an interesting turn in this first-person shooter dominated market, has voice chat removed for online play.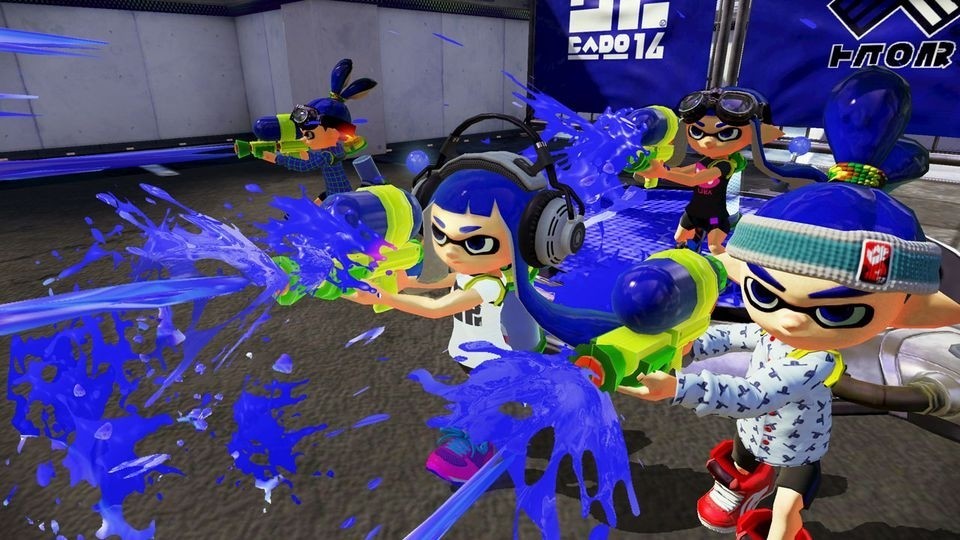 Splatoon will not feature voice chat because Nintendo is worried about the negativity of online gamers, with the game's co-director, Yusuke Amano, talking about his own experiences online and that it can have a bad effect on a player's enjoyment. He told Edge magazine: "When I played online games, I didn't like the negativity I got and people telling me, 'You're crap. Go away'. So we wanted to focus on the positive aspects of online gaming". Amano continued: "I don't want you to misunderstand - I'm not denying having chat in an online game does contribute to fun. But, as we've said, we want to grab new people".
Voice chat has been in previous Nintendo games, but it looks like future Splatoon gamers will have to take to Skype or something similar when Splatoon reaches the Wii U on May 29.
Related Tags