Rebuttal of gutless LoL community claim
Reddit users publicly fight against the 'gutless community' claim while others label it as a more complicated issue.
Published Thu, Apr 9 2015 1:33 AM CDT
|
Updated Tue, Nov 3 2020 12:08 PM CST
Yesterday we covered an extremely popular Reddit thread on /r/LeagueofLegends which labeled the LoL community as gutless and willing to spend money on whatever Riot provided no matter how good or bad their services may be.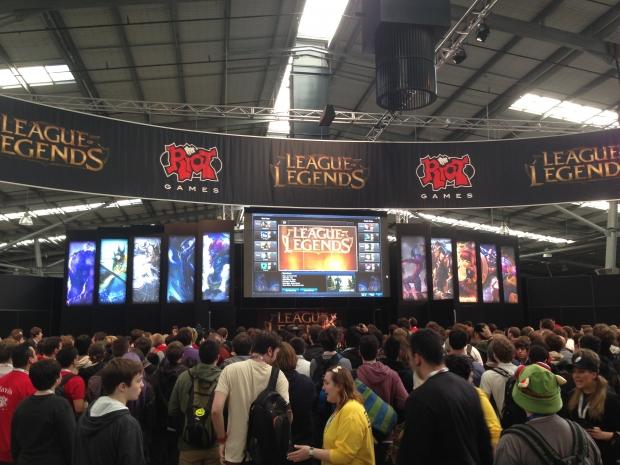 In the form of a public rebuttal, Reddit user BadassGhost takes the opposite standpoint, claiming that Riot games is one of few companies whom actually listen to community feedback and boycotting their income will see negative implications rather than positive change.
With an up-voted score of 1027 at the time of writing this article, one disgruntled user replied "both threads are overly extreme. It's not all black and white and the majority of this sub is too immature to get this."
What is your stance on this issue, or is it possibly a non-issue in your eyes?
Related Tags