Russian government blamed for hacking White House in cyberattack
Russia is likely behind a sophisticated cyberattack targeting the White House, CNN report claims.
Published Apr 8, 2015 9:52 PM CDT
|
Updated Tue, Nov 3 2020 12:08 PM CST
The Russian government is being blamed for hacking into a computer system used by the White House, and the hackers were able to view classified information. It's possible the cyber intrusion, with alleged ties to the US State Department breach, was in retaliation for sanctions against Russia.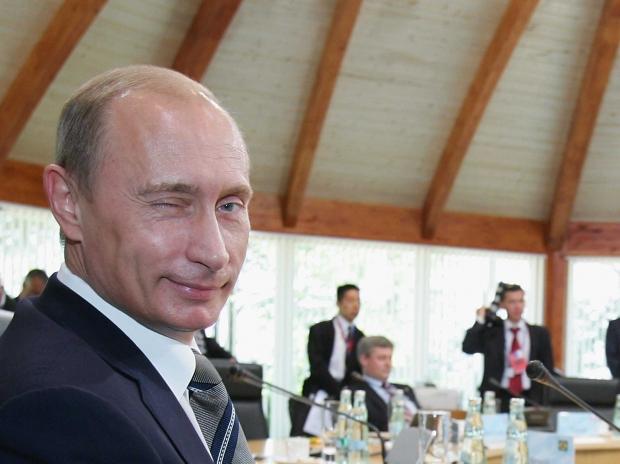 However, White House officials didn't specifically single out Russia for launching the cyberattack - but there is an active investigation by the Secret Service, FBI and US intelligence agencies. "In this case, as we made clear at the time, we took immediate measures to evaluate and mitigate the activity," said Mark Stroh, National Security Council spokesman. "As has been our position, we are not going to comment on [this] article's attribution to specific actors."
Not surprisingly, the Kremlin has issued a statement saying Russia is a constant scapegoat for organized cyberattacks: "In regard to CNN's sources, I don't know who their sources are," said Dmitry Peskov, spokesman for Russian President Vladimir Putin, in a statement published by RT. "We know that blaming everything on Russia has already turned into some sort of sport."
Related Tags