Furious 7 has pulled in a huge $384 million so far, breaking records
Furious 7 has broken Hollywood records, pulling in a huge $384 million so far.

Published Sun, Apr 5 2015 8:38 PM CDT
|
Updated Tue, Nov 3 2020 12:08 PM CST
If you've seen Furious 7 already, you will find it absolutely no surprise that the movie has pulled in a gigantic $384 million so far. During its opening weekend in the US, Furious 7 bought in $143 million alone.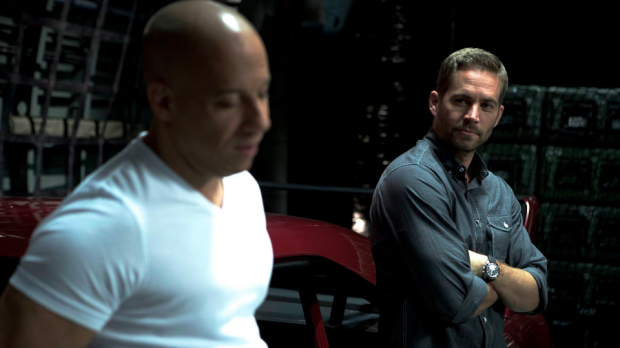 On top of the $143 million domestically, the movie has made over $240 million in the foreign market for a total of $384 million. This is a new record, with Furious 7 becoming the largest opening for any film in April, as well as being the largest opening for the franchise, and the ninth largest film opening in film history.
Box Office Mojo adds: "...That's without any help from China, Japan and Russia, where it will open in the next few weeks. So far, Furious 7 has earned $384 million worldwide, and is very likely on track to earn over $1 billion by the end of its run".
I've already seen the movie and loved it, with the way the producers and Paul Walker's family (not just his co-stars) gave him a very emotional send off. If you haven't seen it, you really should - it's a great movie, and the perfect send off for Walker.
Related Tags