Titanfall 2 rumored to include traditional campaign, many more weapons
Respawn teases that the sequel to Titanfall could feature a more traditional campaign and more weapons.

Published Sat, Apr 4 2015 1:29 AM CDT
|
Updated Tue, Nov 3 2020 12:08 PM CST
According to Respawn Entertainment's Community Manager, Abbie Heppe, Titanfall 2 could see a traditional campaign and many more weapons added to it over its predecessor.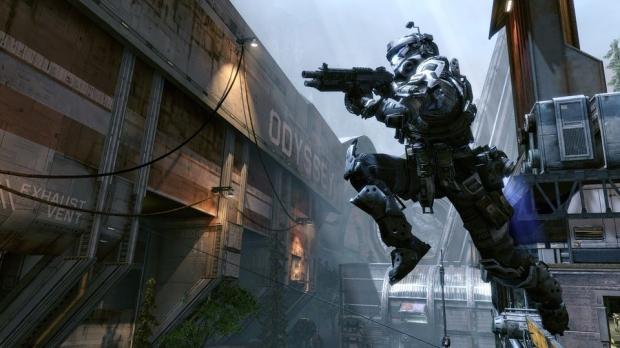 Bella Ryse from The EXL Podcast asked Heppe about a campaign and more weapons for Titanfall 2, Heppe wasn't specific. But, she also didn't deny the possibility of these things, reiterating that Respawn knows what the fans want,t and that the developer has some ideas, too. Heppe teased: "When you work on a game for so long, there's always lots of things we - especially everyone here internally has all different sorts of things [they want to do]".
She continued: "We've definitely heard the feedback. Obviously, I can't comment on what we're doing in the next game, but the really nice thing about working on a sequel is that we've established the core of what Titanfall is. We have assets, we have an engine, we have all of these things that we laid the foundation for in the first game that now we can really build off of in the second". Heppe finished, by teasing: "So, I think there's going to be a lot of stuff that people are going to be excited about".
Related Tags