Senator wants to end rebate incentives for Tesla buyers
California lawmakers want to stop electric vehicle rebates that are going towards the wealthy.
Published Fri, Apr 3 2015 5:25 AM CDT
|
Updated Tue, Nov 3 2020 12:08 PM CST
California created rebate incentives to help spur interest in electric vehicles and other clean-air vehicles, but the program is now under fire. Specifically, there is additional criticism when drivers are purchasing Tesla vehicles, as they carry a premium price tag.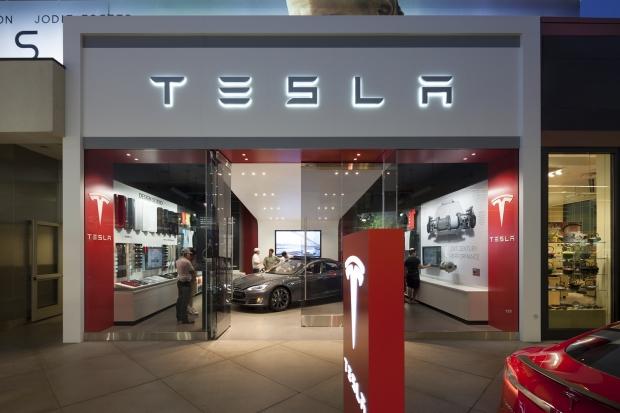 The state provides $2,500 in incentives for electric car purchases, and up to $5,000 for hydrogen fuel-cell vehicles.
"it's hard for the average Californian to understand why someone buying a $100,000 car should get a rebate," said Senator Ted Gaines, in a public statement. "That's the same question I posed to myself, and it was hard to justify."
Tesla, a San Francisco Bay Area company, racked up 20 percent of overall sales to California customers -and the company is not pleased.
"Punishing Tesla, a company that has created over 8,000 direct jobs in California in the past five years and thousands more indirect jobs by eliminating a modest rebate for its products while preserving that credit for companies like Toyota and Nissan - companies that have abandoned California for Texas and Tennessee respectively - seems like a curious response unless viewed through the lens of ignorance and retribution," said Diarmuid O'Connell, Tesla VP of business development, in a statement to Bloomberg.
Related Tags