Microsoft has just lost itself an Xbox One exclusive for this year, with the company coming out and announcing with Remedy Entertainment that Quantum Break won't be seeing the light of day until next year.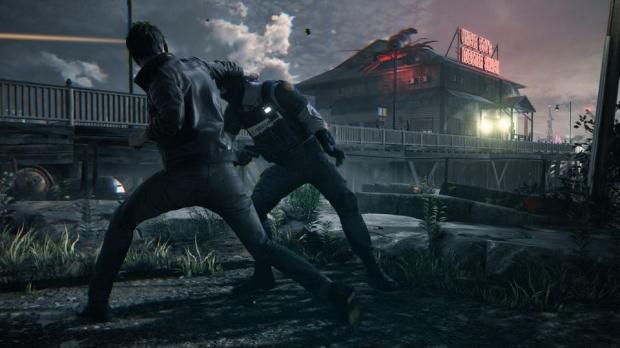 Head of Publishing for Microsoft, Shannon Loftis, said: "We've got the strongest games lineup in Xbox history right now, with 2015 blockbuster exclusives like Halo 5: Guardians, Rise of the Tomb Raider, Fable Legends, and Forza Motorsport 6, and more we'll announce in the coming months. With so many games launching this year, moving Quantum Break to 2016 extends our incredible portfolio into next year with a monster new IP".
Sam Lake, Remedy Entertainment's Creative Director and the face of Max Payne explained: "We're really proud to be part of the incredible Xbox One line-up. We thank our fans for their patience, and want them to know that the team is taking advantage of this opportunity to polish and fine tune the game to create the kind of standout entertainment experience they've come to expect from us".
It can't just be me, but does it feel like 8/10 of the AAA games are being delayed these days? Developers are getting way to trigger happy with announcing release dates, because these games are all obviously not ready if they need three, six or 12 more months (or sometimes more) to get their game up to scratch.