Software is absolutely critical in race to develop autonomous vehicles
Automakers are scrambling to develop and test software that could be used to power autonomous vehicles.
Published Thu, Apr 2 2015 11:30 AM CDT
|
Updated Tue, Nov 3 2020 12:08 PM CST
As more automakers begin to test autonomous vehicles, there is a strong demand for software that helps self-driving vehicles make decisions. It's a complicated issue to deal with, as test vehicles sometimes need more than 10 times the amount of software used in commercial aircraft and military fighter jets.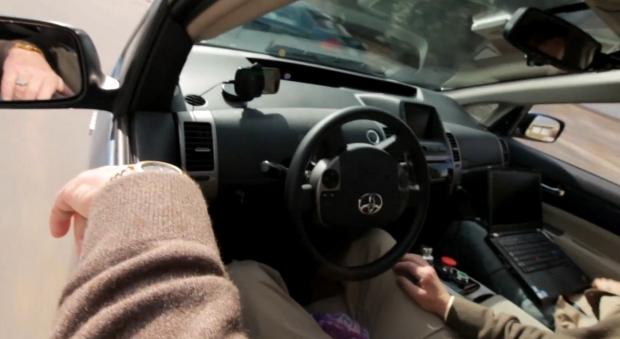 "Cars need much more software than aircraft. The environment in the air is easier, there are no obstacles and they are driven by professional pilots," said Eric Feron, professor of aerospace engineering at Georgia Tech, in a statement published by Reuters. "It is much more complicated on the ground."
German automakers are struggling because current laws restrict vehicle testing on public roads, which is important for data collection. There is concern that Google and US companies will be able to have an advantage in autonomous vehicle software development.
"We are currently testing at our research facilities, some of them in the United States," said Martin Winterkorn, CEO of Volkswagen, in a statement to Reuters. "The question is: do we only test these cars on public roads in the United States or can we also do it in Germany. Not enough has been done."
Mercedes-Benz has also tested its autonomous vehicles in the United States, though would like to increase testing in Germany.
Related Tags