No selfie sticks at Coachella or Lollapalooza for you
Guests attending Coachella and Lollapalooza aren't welcome to bring their selfie sticks!
Published Tue, Mar 31 2015 11:25 PM CDT
|
Updated Tue, Nov 3 2020 12:08 PM CST
Want to take your selfie stick before a concert or major event? You may want to think again... Two major concerts in the United States have banned selfie sticks, including the Coachella festival in April and Lollapalooza in late July-early August.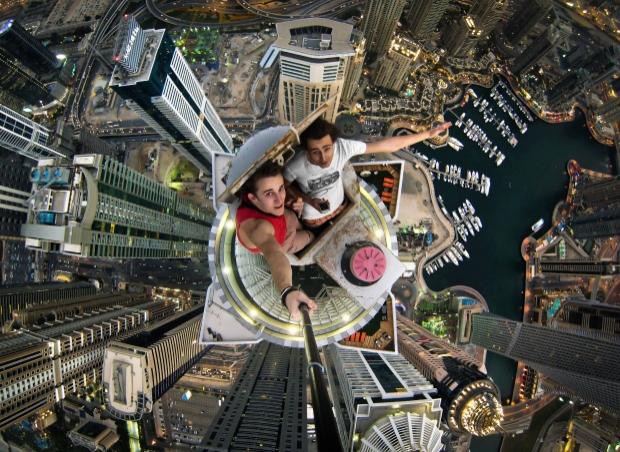 Ironically, the Coachella "Rules and Policies" says attendees are not welcome to bring "no selfie sticks/narcissistics" welcome inside.
There are more concerts, conferences, and other gatherings with large populations where selfie sticks are banned. It seems most likely they are not allowed because they are an obstruction and occasionally pose safety problems. Anyone attending tech conferences should check the rules before potentially being turned away at the gate.
Related Tags