US military wants dormant drones that can launch from ocean bottom
DARPA interested in developing drones that can be dormant on the ocean floor, and remotely activated to launch attacks.
Published Tue, Mar 31 2015 5:50 PM CDT
|
Updated Tue, Nov 3 2020 12:09 PM CST
Drones could one day be launched from the bottom of the ocean, remotely activated for operation even after being in hibernation for years. The Defense Advanced Research Projects Agency (DARPA) expects to help the US military launch faster surveillance or attack missions anywhere in the world.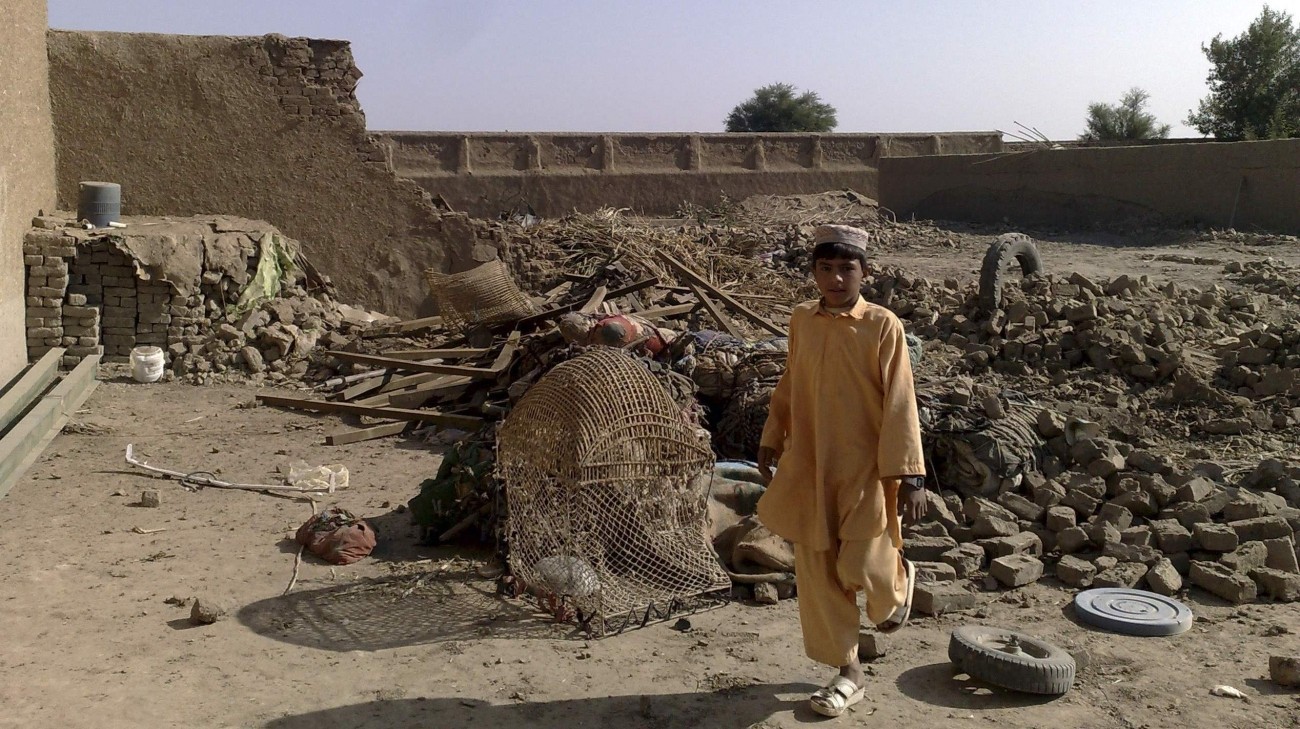 The drones wouldn't require fuel, as they would be powered with energy generated by ocean currents. Ocean drones would be difficult to manufacture, however, because researchers would need to figure out how to activate the drone, how to help the drone breach the surface, and making sure the drone is protected in salt water for large periods.
"Today, the US Navy puts capability on the ocean floor using very capable but fairly expensive submarine platforms," said Steven Walker, DARPA deputy director, when speaking about the program. "What we'd like to do in this program is preposition capability on the ocean floor and have it be available to be triggered [in] real time, when you need it."
Related Tags