Intel rumored to acquire FPGA giant Altera for $10 billion
Intel acquiring SoC and FPGA manufacturer Altera, for a huge $10 billion.

Published Sun, Mar 29 2015 10:37 PM CDT
|
Updated Tue, Nov 3 2020 12:09 PM CST
Intel is preparing one of its largest acquisitions to date, with Altera. Altera is a well-known manufacturer of SoC and FPGAs, and could seriously bolster Intel's already strong position in the market.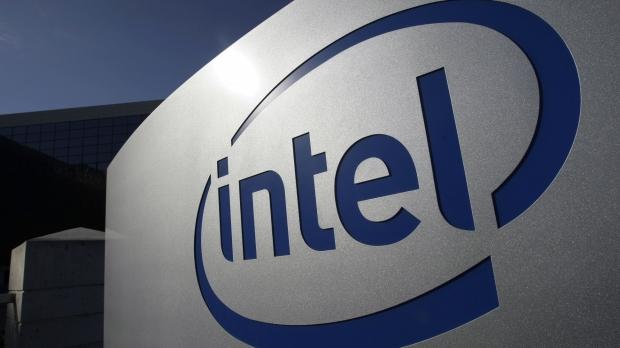 The rumored acquisition would give Intel even more control of the server market, of which it already dominates with 98% market share. Datacenters are moving toward FPGA-based products, as they are reprogrammable chips that can run specific tasks faster than Intel's own chips on their own. Microsoft and Baidu are already shifting into Altera's FPGA chips, alongside Intel's own chips with good results.
Considering Intel manufacturers Altera's FPGAs, Intel acquiring the company could see them integrating FPGA onto their chips for additional performance. One of the big reasons for Intel to splash out $10 billion on Altera is that companies like Microsoft and Baidu could integrate FPGA with ARM-based solutions, which is Intel's biggest threat right now. Patrick Moorhead of Moor Insights & Strategy said: "If Intel owns Altera, the chance of that happening is zero percent".
Related Tags