Hotels embracing RFID finding plenty of upside to tracking technology
Hotels that utilize RFID have found great opportunities.
Published Fri, Mar 27 2015 3:22 PM CDT
|
Updated Tue, Nov 3 2020 12:09 PM CST
Hotels are finding a number of different uses for radio-frequency identification (RFID) technology, with a specific note of inventory and mobile check-in solutions. Implementing RFID solutions is becoming more cost-affordable, and there is great upside if it is done well, hardware supporters believe.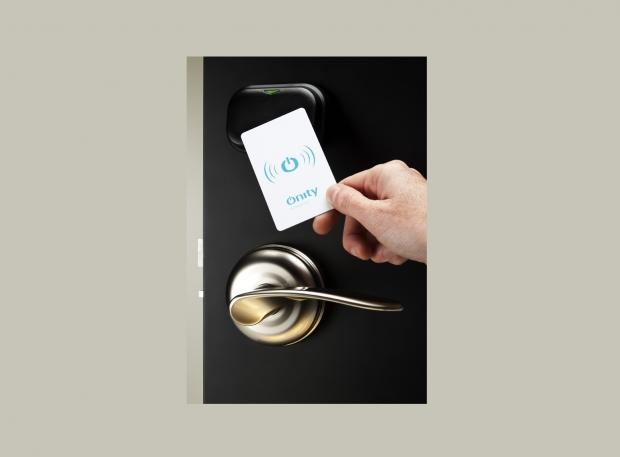 "That is going to be a revolution in the future," said Steve Waldron, CIO of the Grange Hotels based in London, in a statement published by Skift. "Basically everything that has value and enhances guest experience will have an RFID chip in it for housekeeping to instantly room check to a tablet - bathrobes, duvets, blankets and so on."
RFIDs are extremely valuable in warehouses, stores, and other locations that need to keep accurate tracking of inventory. Hotels are able to instantly track supplies that can be used in guest rooms, along with food items in restaurants.
Related Tags