Facebook's News Feed will soon feature 360-degree spherical videos
Facebook announces it will be updating the News Feed with support for 360-degree spherical videos.

Published Thu, Mar 26 2015 5:16 AM CDT
|
Updated Tue, Nov 3 2020 12:09 PM CST
During Facebook's F8 developer conference, CEO and founder Mark Zuckerberg announced that 360-degree spherical videos will soon be on users' News Feeds.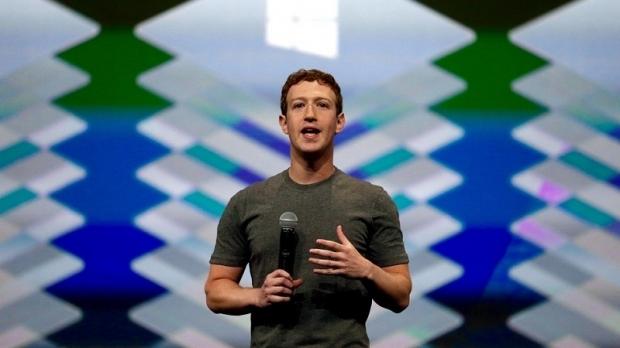 Zuckerberg showed the audience a demonstration of the new 360-degree video, which was filmed at its Menlo Park-based HQ. The in-house footage was captured with an array of 24 camera working together, which allows a user to look freely within a virtual environment - perfect for that $2 billion acquisition of Oculus VR last year.
The best bit about the new 360-degree videos is that they don't require a VR headset like the Oculus Rift to be played back, as they'll work on normal computers, smartphones and tablets. Facebook does want to see Oculus Rift owners putting their Rift headsets on and watching the content that way, but we don't even know when the CV1 of the Rift will be made available yet. Facebook has, however, been on a .huge hiring spree leading up to the launch of the Oculus Rift CV1
Related Tags