Automakers scrambling to drastically increase electric vehicle range
Automakers want to increase the range of current electric vehicles, further enticing auto buyers.
Published Wed, Mar 25 2015 10:25 AM CDT
|
Updated Tue, Nov 3 2020 12:09 PM CST
The next generation of mass-market electric cars will have at least double the driving range of today's vehicles, aiming for at least 200 miles between charges. Tesla is currently the front runner, but Ford, Nissan, Volkswagen and General Motors all want to race past 200 miles on a single charge.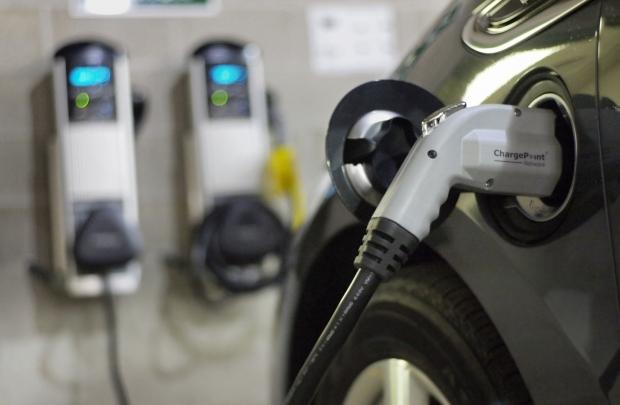 The $81,000 Tesla Model S can reach 265 miles on a single charge, but the $81,000 vehicle is clearly out of range for most drivers. Competing vehicles can get anywhere from 75 to 85 miles on a single charge, and it looks like auto buyers suffer from range anxiety. Just 0.4 percent of new vehicles sold in 2014 were electric vehicles, amounting to 67,700 of the 16.5 million new cars and trucks.
Tesla CEO Elon Musk believes the "sweet spot" for range threshold is somewhere around 250 to 350 miles, and 200 miles is still the minimum threshold.
Related Tags