Boeing receives patent for force field that could help protect troops
Boeing is one step closer to creating a force field that would be able to help keep troops safe.
Published Wed, Mar 25 2015 2:30 AM CDT
|
Updated Tue, Nov 3 2020 12:09 PM CST
Boeing is working on a force field defense system that seems like something straight out of Star Trek or Star Wars, as the company can now work on its "method and system for shockwave attenuation via electromagnetic arc."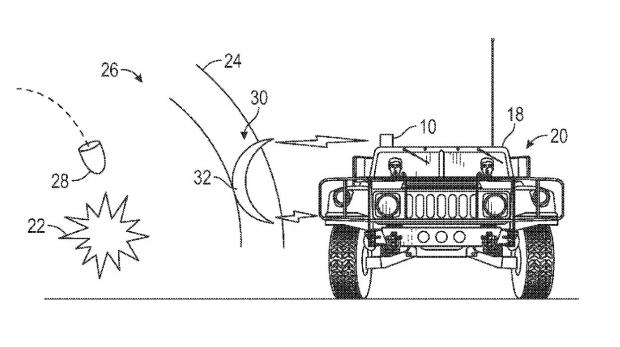 Many US military personnel returning home from the battlefield had no visible injuries, but suffered varying levels of brain damage - enduring shock waves from IEDs, bomb blasts, and other similar attacks.
The system works, according to Boeing, when a selected "by heating a selected region of the first fluid medium rapidly to create a second, transient medium that intercepts the shockwave and attenuates its energy density before it reaches a protected asset."
The force field wouldn't be effective to stop shrapnel and debris from the current Boeing technology, though that is something else that is being worked on.
"The laser version is flashy, both literally and metaphorically, but those systems are hard to maintain in the field," said Brian Tillotson, senior technical fellow at Boeing, in a statement to NBC News. "Shock waves don't really affect vehicles, but what you do want to do is protect the human body."
Related Tags