Twitch was hacked and some user data may have been compromised
Uh-oh. Twitch was hacked!
Published Tue, Mar 24 2015 12:45 PM CDT
|
Updated Mon, Apr 6 2020 8:44 PM CDT
Twitch reportedly suffered a cyberattack and some user data may have been breached, and an investigation is currently underway.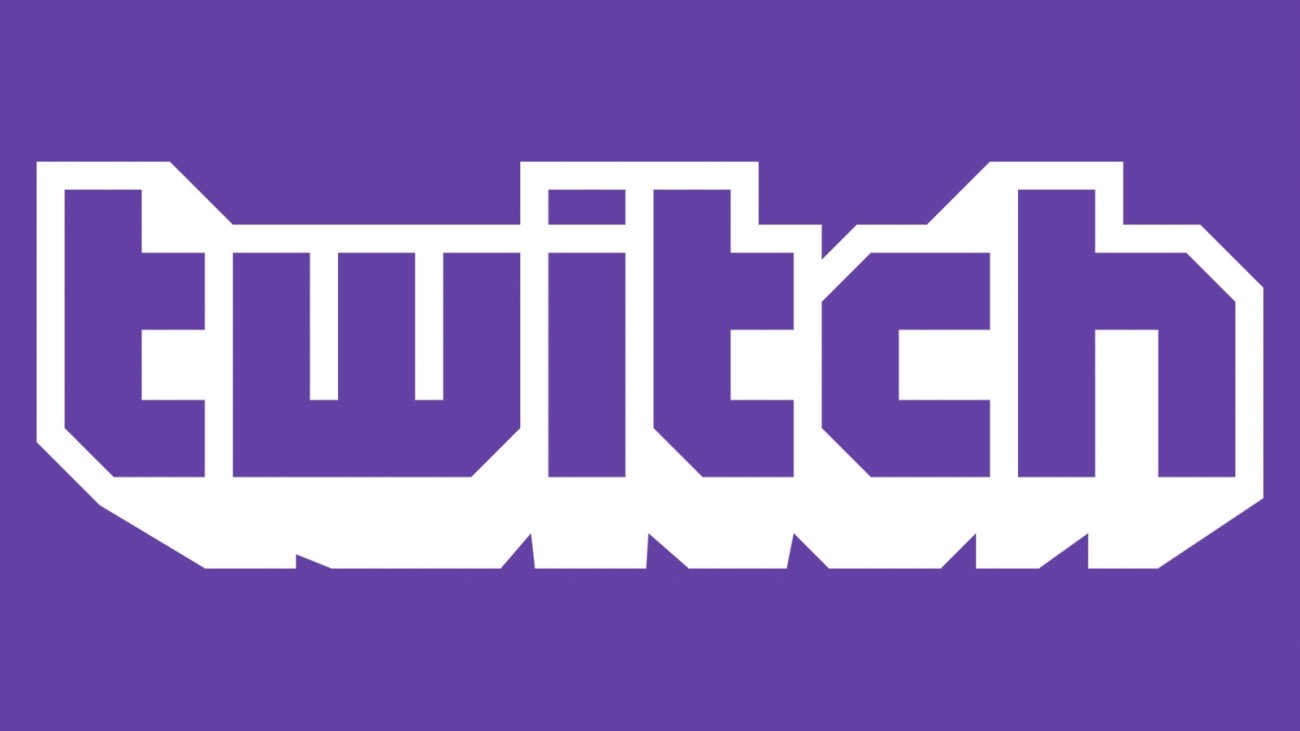 The company sent an email to potentially affected users, though did say that debit and credit card payment information is safe. Twitch noted that usernames, passwords, email addresses, physical mailing addresses, phone numbers, and dates of birth could have been accessed in the incident.
"We are writing to let you know that there may have been unauthorized access to some Twitch user account information," the company confirmed on its blog. "For your protection, we have expired passwords and stream keys and have disconnected accounts from Twitter and YouTube. As a result, you will be prompted to create a new password the next time you attempt to log into your Twitch account."
Related Tags