Web-connected cars on the rise, and trend will continue growing
Growing number of Internet-connected vehicles are hitting the road, and more connectivity is expected.
Published Sun, Mar 22 2015 10:35 AM CDT
|
Updated Tue, Nov 3 2020 12:09 PM CST
More than 86 percent of vehicles will have Internet connectivity by 2017, according to the IHS research group. The trend will only continue in the future, as it's predicted that every vehicle sold in the U.S. will be connected by 2021.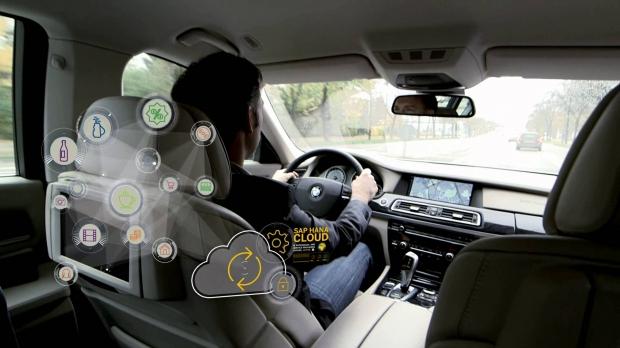 General Motors, Ford, Tesla, Nissan, BMW, and other automakers offer a variety of different connected features, ranging from infotainment systems to streaming radio. In addition, it's becoming easier to sync smartphones and other mobile devices, so hands-free calls, navigation, and other apps can be utilized.
"It's a sign of the times we live in where personal wireless connectivity is kind of a part of life," said Richard Wallace, director at the Transportation System Analysis of the Center for Automotive Research, in a statement to CBS News. "We just want to be able to get such data out of the cloud wherever we are and whenever we want it."
Tesla has an advantage over other automakers since its electric-powered vehicles have a unique design - but other automakers want to close the connectivity gap.
Related Tags