Report: Self-driving vehicles still not as safe as human drivers.. yet
Self-driving cars are expected to be safer than human drivers, though the technology is still developing.
Published Sat, Mar 21 2015 11:50 PM CDT
|
Updated Tue, Nov 3 2020 12:09 PM CST
Fully autonomous vehicles could be on the road by 2020, and the technology is developing rapidly, although some researchers note that self-driving vehicles aren't as safe as human drivers just yet.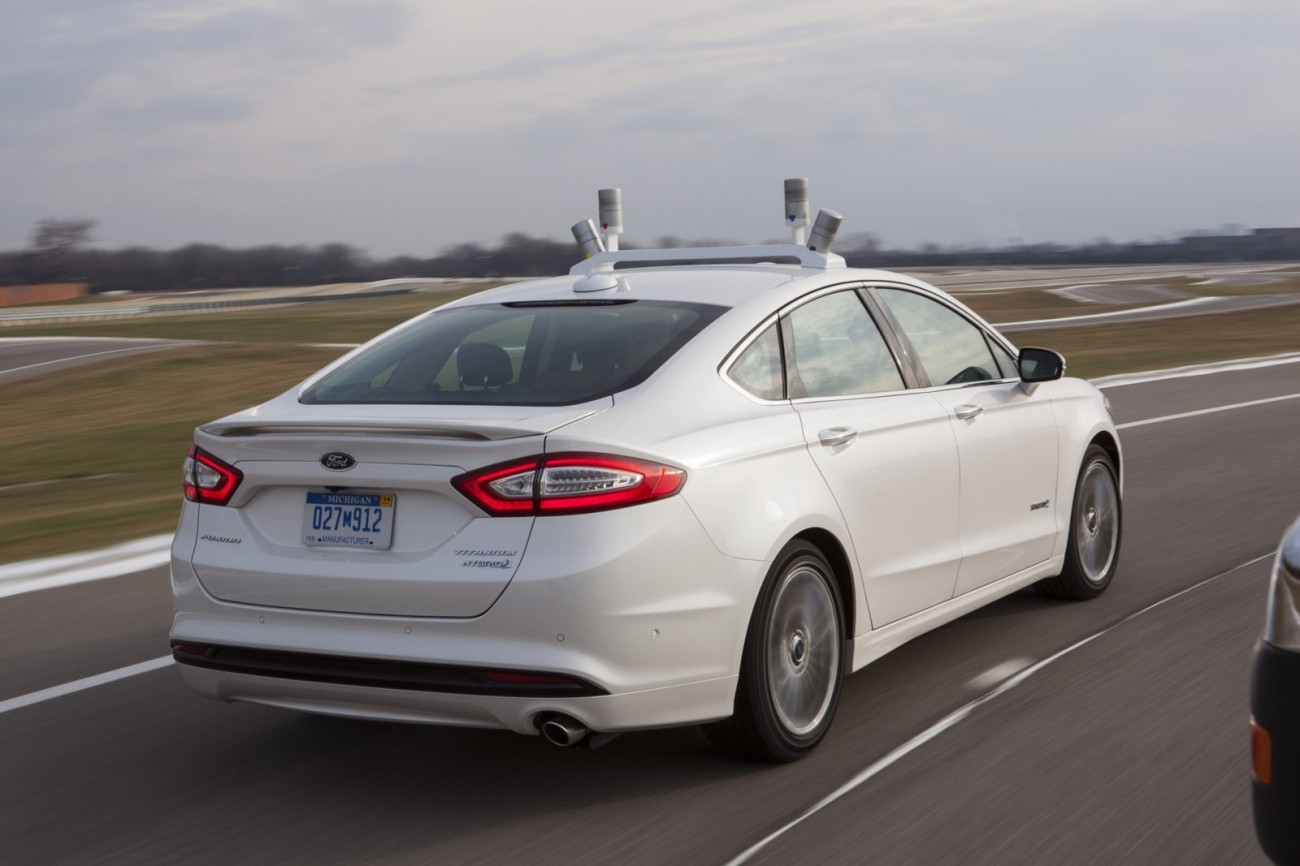 "It's a highly disruptive technology that's coming on a lot faster than people expect," said Barrie Kirk, exezcutive director of the Canadian Automated Vehicles Centre of Excellence group, in a statement to CBC. "Humans, generally, are poor drivers."
However, researcher Steve Shladover, from the Partners for Advanced Transportation Technology (PATH) program at the University of California, believes it's only a matter of time before a major accident occurs: "Think about things like mobile phones and laptop computers... they don't run nearly that long without failures... but we're expecting a car to now operate that long without a failure in a very complicated environment?"
The live driving environment is complicated, with vehicles, pedestrians, children and pets, and other dynamic obstacles that could be difficult for computers to navigate. Even so, self-driving vehicle supporters believe autonomous cars will be significantly safer than human drivers.
Related Tags