Former Epic Games president sees immediate doubts for virtual reality
Mike Capps, former president of Epic Games, sees multiple problems before VR becomes mainstream.
Published Mar 20, 2015 8:05 PM CDT
|
Updated Tue, Nov 3 2020 12:09 PM CST
Former Epic Games president Mike Capps is hesitant to believe virtual reality is going to find its way to a widespread audience, as the technology must overcome numerous hurdles. The first issue is price of VR headsets, as there are only a few different models currently available for consumers to choose from.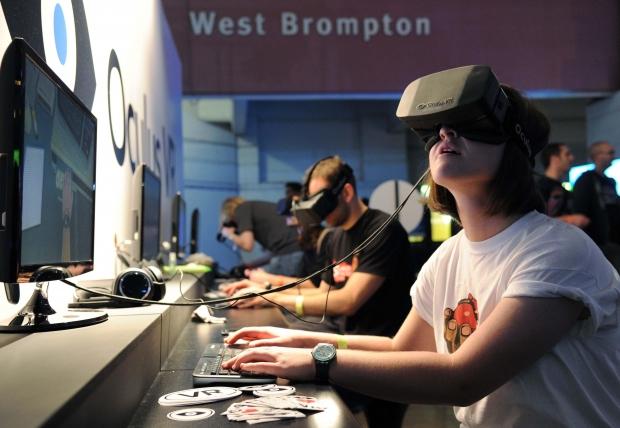 "There's so little tolerance at the consumer level for that kind of an investment," Capps said during the GamesIndustry International. "And I like one of the things I'm most curious about - you look at 3DTV as a super easy-to-use technology that is really unfettered. Just a pair of polarized glasses and people didn't use it because it wasn't worth the trouble."
Another issue is that the headsets might provide an environment that is too immersive, distracting users from other activities.
" Just the fact that I could be using that in the room with my kids and my kids could be playing with their toys... I could be keeping an eye on them while I'm playing, like I do when I'm on an Xbox, like I do when I'm on my iPhone, but if I slap a headset on, I'm no longer dad," Capps explaned. "So there's a huge number of use cases where people cannot afford to shut out the world even though it's a wonderful way to maximize your entertainment experience."
Related Tags