The wearable electronics market is booming, and some consumers and doctors are wondering what type of health impact these products could have on owners.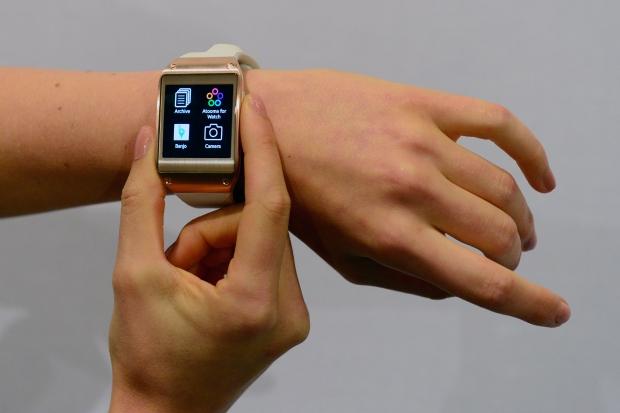 Considering the Apple Watch - which is expected to quickly propel the wearables market - isn't even out yet, and there has been no research into possible health-related issues, this is more of a general concern than outright risk.
"The radiation really comes from the 3G connection on a cell phone, so devices like the Jawbone Up and Apple Watch should be okay," said Dr. Joseph Mercola, alternative medicine specialist, in a statement to the New York Times. "But if you're buying a watch with a cellular chip built in, then you've got a cell phone attached to your wrist."
As more consumers began to use smartphones, which emit low levels of radiation, there were similar health concerns. However, people tend to have their smartphone nearby, but may not have direct access to it - but wearables could change that.