DreamHack announces their CS:GO open will offer $280,000 in cash
DreamHack announces a base prize pot of $280,000 across their 2015 open events, meaning $40,000 per round is up for grabs.
Published Wed, Mar 11 2015 8:08 PM CDT
|
Updated Tue, Jun 16 2020 4:29 PM CDT
Famous for being the largest bring your own PC (BYOPC) LAN party in the world, DreamHack has also shown their might in the eSports realm over the past few years - hosting numerous large scale tournaments for games like Starcraft II and Counter-Strike: Global Offensive.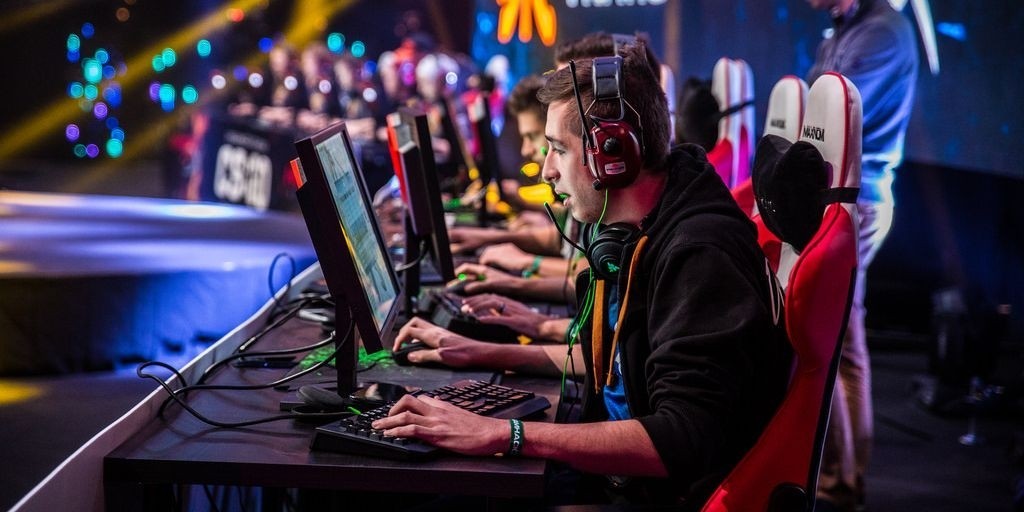 Fortunately for FPS-lovers "DreamHack decided to make CS:GO its main title for 2015" as mentioned by HLTV.org thus this massive organization has just announced that they will pony up a total of $280,000 across all Open events held this year.
There's still the possibility that DreamHack's Winter event will hold host to a $250,000 tournament as a stand-alone, however a base of $280,000 is certainly a great starting point with this figure being split up between seven $40,000 events in total.
As according to HLTV.org, these events are:
DreamHack Tours - May 9-10 (May 8 BYOC Qualifier)

DreamHack Summer - June 15-16 (June 14 BYOC Qualifier)

DreamHack Valencia - July 17-18 (July 16 BYOC Qualifier)

DreamHack Stockholm - September 25-26 (No BYOC Qualifier)

DreamHack London - TBA

DreamHack Cluj - October 31-November 1 (No BYOC Qualifier)

DreamHack Winter - November 26-28
Related Tags