Pentagon plans to 'hack-proof' future military weapons systems
The US government wants to try to hack-proof military weapons systems.
Published Mar 11, 2015 3:34 PM CDT
|
Updated Tue, Nov 3 2020 12:09 PM CST
The United States faces a "pervasive" issue regarding cyberattacks against physical weapons systems and private defense contractors - and cybersecurity to help protect assets is gaining more traction. The Department of Defense Instruction 5000.02, the Pentagon's guidelines for military acquisitions, will include a category focused specifically on cybersecurity.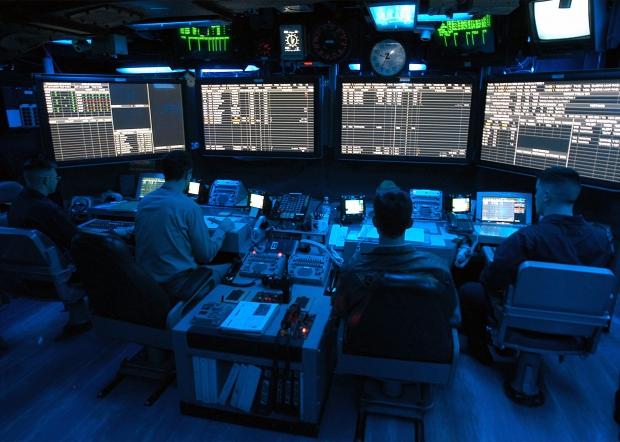 "It's about the security of our weapons systems themselves and everything that touches them," said Frank Kendall, Defense Undersecretary, speaking to Reuters. "It's a pervasive problem and I think we have to pay a lot more attention to it."
The US government deciding to embrace cybersecurity, especially for the military, will likely generate more revenue for Lockheed Martin, General Dynamics and other contractors tasked with creating defensive cybersecurity programs.
In addition, the US government wants to create clearer guidelines for cybersecurity, before it is potentially lost in countless layers of bureaucracy.
Related Tags